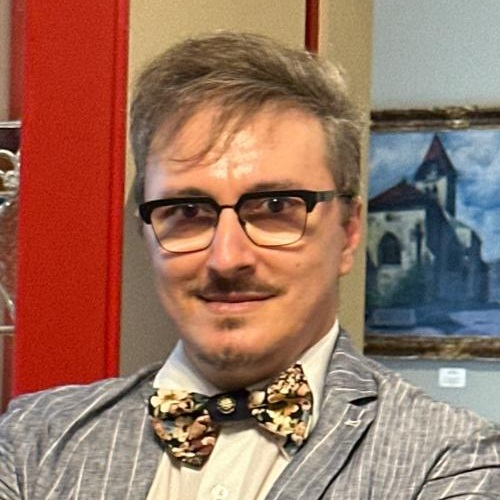 Octavian-Dragomir JORA
Academia de Studii Economice din Bucureşti
Ştiinţa economică ne apare ca neomogenă, dacă nu chiar schismatică, de pildă, în privinţa zugrăvirii tabloului înţelegerii economice. Bunăoară, tuşa "austriacă" este aici şi mai ambiţioasă, şi mai modestă decât cea "mainstream". Pe de o parte, este mai ambiţioasă pentru că o ilustrare în termeni de intenţionalitate este mai completă decât una bazată pe evenimenţialitate şi pentru că încearcă lămurirea relaţiilor teleologic-cauzale ce operează în universul social, nelimitându-se la a găsi regularităţi empirice între agregate statistice adesea problematice; pe de altă parte, este mai puţin ambiţioasă pentru că nu se străduieşte să stabilească relaţii cantitative între varii magnitudini economice, ci se rezumă la identificare de relaţii calitative strict necesare, deduse pe cale apriori, fără a apela la teste de verificare.
RELATIONSHIPS AND CORRELATIONS IN THE FUNCTIONING OF ECONOMIES [RELAŢII ŞI CORELAŢII ÎN FUNCŢIONAREA ECONOMIILOR]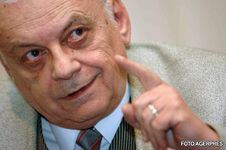 Cezar MEREUŢĂ
Institutul de Prognoză Economică din București
Lucian Liviu ALBU
Institutul de Prognoză Economică din Bucureşti
Ionuţ PANDELICĂ, Marioara IORDAN, Mihaela-Nona CHILIAN

The approach is justified by the fact that the period 2009-2012 was characterized by an economic crisis that Romania has experienced to the fullest, and because it is important to identify the sectoral behavior of Romanian companies in the foreign markets in this period. The dimension of external sectoral competitiveness of the Romanian companies is given by their presence in the foreign markets.

Download PDF
ŒCONOMICA no. 2/2013
Keywords: competitiveness, export performance, static and dynamic evaluation, Romania
JEL: C43, F14, F15
Model for Qualitative Static and Dynamic Evaluation of Performance of the Export Sectors in Romania during 2009-2012 [Model de evaluare calitativă statică şi dinamică a performanţelor sectoarelor exportatoare ale României în perioada 2009-2012]

Lucian CROITORU
Banca Naţională a României
In this study we show that the inflation rate and the current account behaved according to historical regularities, once the international crisis hit Romania in the second half of 2008. Inflation has decreased relatively fast for a long period of time, and the current account deficit has reduced drastically, converting itself (for the first time in the last 23 years) in surplus in the first half of 2013.

Download PDF
ŒCONOMICA no. 2/2013
Keywords: inflation rate, current account, monetary policy, net exports, productivity, fiscal policy, economic growth
JEL: E43, E58, E62, F32, H54, O23, O47
Are We Going to Have Deflation and Current Account Surpluses? [Vom avea deflaţie şi surplusuri de cont curent?]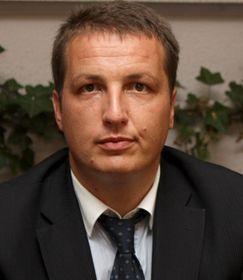 Andrei RĂDULESCU
SSIF Broker
This paper identifies the main factors that influence the Romanian exports and estimates and forecasts the exporting potential (structural component of the exports) of our economy. I applied the standard OLS regression and the Hodrick-Prescott methodology on quarterly data of Eurostat and Bank for International Settlements for the period 2001-2013.
Keywords: Romanian economy, exports potential, real effective exchange rate
JEL: C40, F14, F15
The Economy of Romania – its Export Potential [Economia României – potenţialul exportului]

Dan OLTEANU
Academia Română
We study the evolutions of monetary conditions in Romania previous and during the recession, and the extent to which GDP shocks are related to these conditions. The results confirmed the essential role of interest rate, credit and exchange rate in this respect, fact which underlines the importance of the monetary policy measures in stimulating the domestic / external demand.
Keywords: monetary conditions index, GDP growth, macro-financial linkages
JEL: E44, E52, E32
Monetary Conditions and GDP Evolution in Romania [Condiţiile monetare şi evoluţia PIB în România]

Sarmiza PENCEA
Institutul de Economie Mondială, Academia Română
In just about one decade – of which the most recent five years were plagued by the global economic crisis – the EU - China bilateral trade developed swiftly and vigorously, by almost 400%, to become one of the most important commercial flows in global trade, with daily exchanges exceeding 1 billion euro. The paper looks at this development, both in quantitative and structural terms.
Keywords: economic crisis, bilateral trade, competition, innovation, progress
JEL: F12, F31, O31
EU - China Bilateral Trade, a Consistent Source of International Exchanges [Comerţul bilateral UE - China, un filon consistent al schimburilor internaţionale]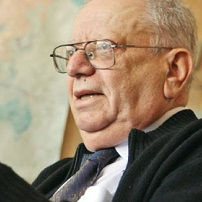 Teodor BRATEŞ
Senior editor, revista Economistul
Două volume masive, numite autoironic "cărămizi", respectiv 1.460 de pagini din care circa 80 la sută lungi tabele cu cifre, încorporează activitatea de peste patru decenii a prof. univ. dr. Victor Axenciuc, membru de onoare al academiei române. La prima vedere, nimic atrăgător pentru publicul larg. Nici titlul comun al celor două volume nu are darul să stârnească interesul nespecialiştilor în materie.
Labours of Hercules, in Academic Version (Review of "Gross Domestic Product of Romania 1862-2000. Secular Statistical Series and Methodological Arguments", by Victor Axenciuc) [Muncile lui Hercules în varianta academică (Recenzie la "Produsul Intern Brut
Octavian-Dragomir JORA
Academia de Studii Economice din Bucureşti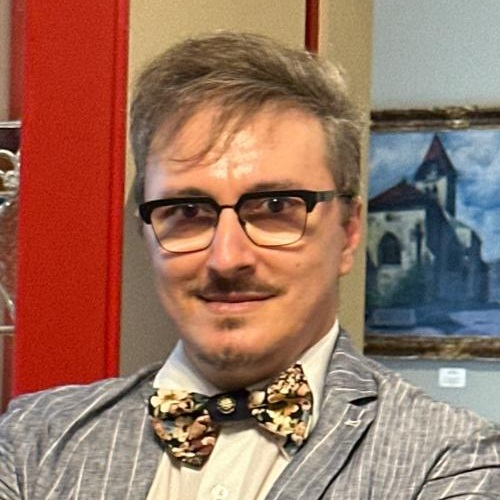 Cezar MEREUŢĂ
Institutul de Prognoză Economică din București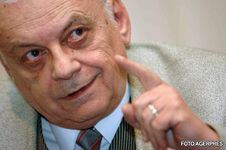 Lucian Liviu ALBU
Institutul de Prognoză Economică din Bucureşti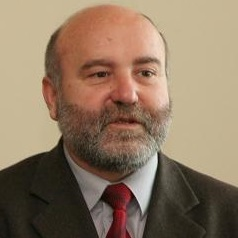 Ionuţ PANDELICĂ, Marioara IORDAN, Mihaela-Nona CHILIAN
Lucian CROITORU
Banca Naţională a României

Andrei RĂDULESCU
SSIF Broker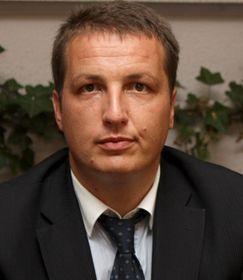 Dan OLTEANU
Academia Română

Sarmiza PENCEA
Institutul de Economie Mondială, Academia Română

Teodor BRATEŞ
Senior editor, revista Economistul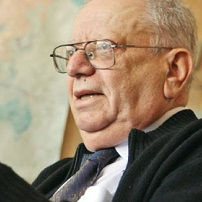 Authors list