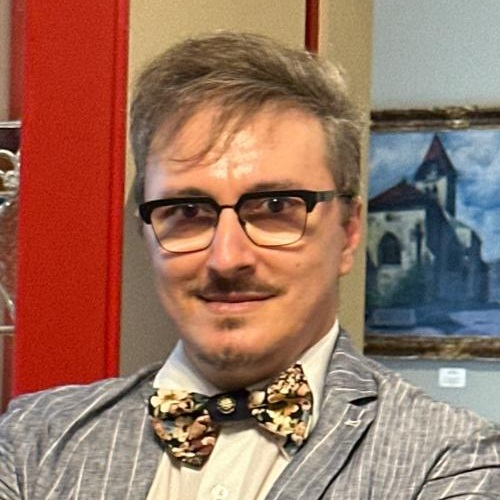 Octavian-Dragomir JORA
Academia de Studii Economice din Bucureşti
Moneda unică nu este un trofeu pentru România, ci este un instrument de plată pentru români. Fără a fi (nevoie să fie) un scop în sine, cu atât mai puţin o obsesie, euro rămâne un mijloc "micro" pentru inserarea productivă a românilor în arhitectura de cooperare societală europeană (precum şi globală) şi, abia prin aceasta, un mijloc "macro" de ancorare a stabilităţii economiei. Există o abundenţă de opinii "subiective" în societatea românească legate de modalitatea şi de momentul trecerii la euro, în condiţiile în care ne confruntăm cu o dublă realitate "obiectivă": economia românească are o fragilitate istorică pe care euro ar putea să o supraalimenteze, după cum şi Euro Aria are, la rândul ei, o fragilitate istorică.
«EURO QUALIFIERS FOR ROMANIA» [CALIFICAREA ROMÂNIEI LA EURO]
Daniel DĂIANU
Societatea Română de Economie (SOREC)
The Euro Area crisis has not passed and is not limited to public and private indebtedness. Otmar Issing, former chief economist of the European Central Bank, reiterated in Bucharest this April that the Euro Area started on one leg (the monetary policy) and that it lacks appropriate fiscal arrangements. He is not the only prominent voice who made this observation.
Keywords: European Union, euro area, EMU, convergence
JEL: F02, F15, F33, F45
The Real Convergence Is Not a Caprice (Romania and the Euro Area) [Convergenţa reală nu este un moft (România şi Euroaria)]

Dumitru MIRON
Academia de Studii Economice din Bucureşti
Perhaps more than ever in the already long making of the European integration there have not been on the policy makers table, in the lot of challenges the actors business have to cope with and in the set of concerns of the European citizens, so many topics which must be immediately addressed with sustainable solutions. The signs of crisis become more obvious, one installed mainly at the level of solidarity.
Keywords: European Union, euro area, EMU, convergence
JEL: F02, F15, F33, F45
How to Recognize an Authentic EMU [Cum să recunoaştem o UEM autentică]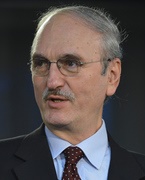 Aurelian DOCHIA
Cercetător independent
I believe that Romania's accession to the Euro should be delayed, not necessarily because we might not be ready, in terms of real convergence, but because, for the moment, the future of the European currency is under the sign of uncertainty.
Keywords: European Union, euro area, EMU, convergence
JEL: F02, F15, F33, F45
Euro, a Body with a Stigma [Euro, un edificiu cu bulină roşie]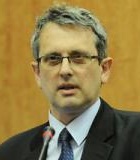 Valentin LAZEA
Banca Naţională a României
An economic union (namely a common fiscal and monetary policy) would still not be enough, because logics requires in the extension of the common economic policy to be a common diplomatic policy, and in the extension of diplomacy to exist a common defence policy.
Keywords: European Union, euro area, EMU, convergence
JEL: F02, F15, F33, F45
The Future of the Eurozone [Viitorul Zonei Euro]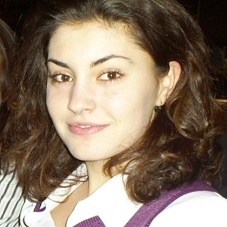 Ioana SANDU
Academia de Studii Economice din Bucureşti
The EU addresses security threats for the Eastern partners both through a dedicated policy created in 2004, the European Neighbourhood Policy (ENP), and through corresponding instruments included in the Common and Security Policy (CSDP). The latest ENP review in November 2015 and the forthcoming CSDP review from June 2016 are expected to bring more junctions between the two policies.
Keywords: neighbourhood, conflict resolution, conditionality, stabilisation, EU foreign policy
JEL: F50, F51, F53, F59
Security Strains in the EU Eastern Neighbourhood in the Light of a Looming Common Foreign Policy [Presiuni de securitate în vecinătatea estică a UE în lumina emergentei politici externe comune]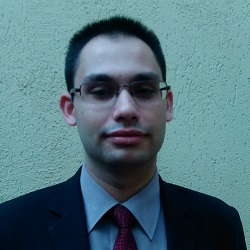 Adrian-Ioan DAMOC
Academia de Studii Economice din Bucureşti
In spite of having received relatively little media attention since it came into effect on January 1st, 2015, the Eurasian Economic Union (EEU) is not without its controversies. Analysts are split upon what exactly the nature and the purpose of this organization really are. One scenario: EEU is a geopolitical tool for Vladimir Putin to further his agenda on Russia's sphere of influence in Eurasia.
Keywords: European Union, European Economic Union, Central Asia, trade, geopolitics, energy
JEL: F50, F51, F53, F59
The Eurasian Economic Union: Outlooks on the Development of Relations with the European Union [Uniunea Economică Eurasiatică: privire asupra dezvoltării relaţiilor cu Uniunea Europeană]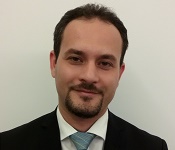 Redouane MOUHOUB
Academia de Studii Economice din Bucureşti
The European Neighbourhood Policy (ENP) was implemented in 2004 by the European Union (EU) in order to create an area of prosperity, stability, security and economic cooperation with the neighbouring countries with the aim of avoiding the emergence of new dividing lines between the enlarged EU and its neighbours. However, this policy has, paradoxically, caused the opposite.
Keywords: ENP, EU, Ukraine, Russia, neighbourhood, energy
JEL: F50, F51, F53, F59
Ukraine… The Big Test for the European Neighbourhood Policy [L'Ukraine… Un grand test pour la Politique Européenne de Voisinage]

Emil DINGA
Academia Română
The paper aims to theorize the civil concept of normative rationality (or normative explanation or, still, normative prediction). At the beginning of the study some short clarifications on the concept of norms are delivered and, based on them, the logical connections between norm and goal, norm and rationality, norm and explanation, and norm and prediction are presented and examined.
Keywords: rationality, normativity, prediction, goal, norm, explanation, teleology
JEL: B41, C00, E17
T-Rationality [T-Raţionalitatea]
Octavian-Dragomir JORA
Academia de Studii Economice din Bucureşti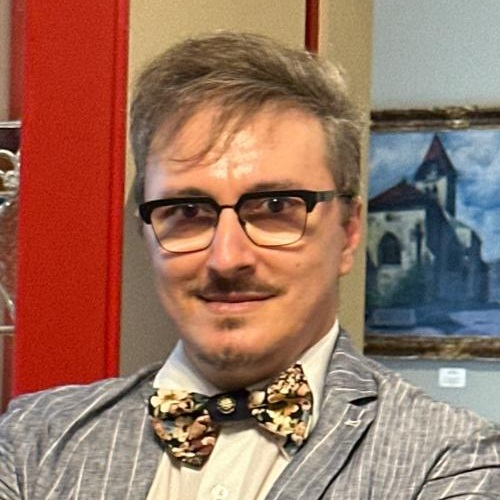 Daniel DĂIANU
Societatea Română de Economie (SOREC)
Dumitru MIRON
Academia de Studii Economice din Bucureşti

Aurelian DOCHIA
Cercetător independent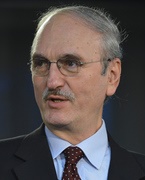 Valentin LAZEA
Banca Naţională a României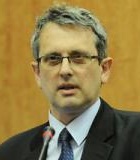 Ioana SANDU
Academia de Studii Economice din Bucureşti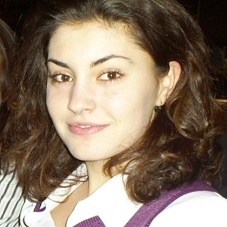 Adrian-Ioan DAMOC
Academia de Studii Economice din Bucureşti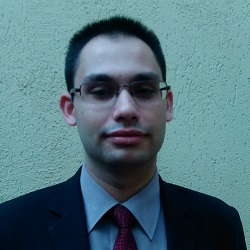 Redouane MOUHOUB
Academia de Studii Economice din Bucureşti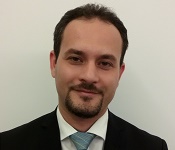 Emil DINGA
Academia Română


Authors list