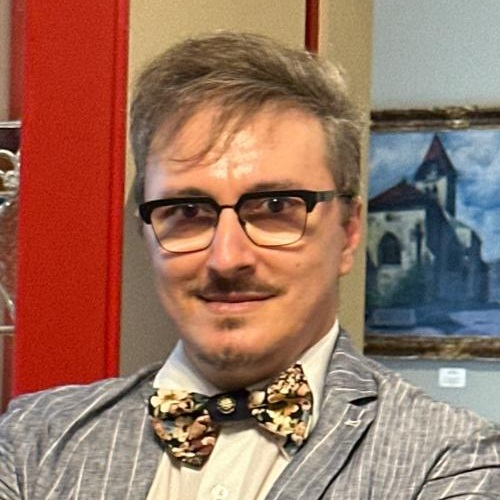 Octavian-Dragomir JORA
Academia de Studii Economice din Bucureşti
În răspăr cu America relativ climato-sceptică (parţial "vindecată" din stilou în prima zi de mandat a preşedintelui Biden), Uniunea Europeană şi-a arogat rolul de portdrapel planetar pe acest front prin Pactul verde european (Green Deal), dat publicităţii din 2019, reprezentând "o foaie de parcurs menită să asigure durabilitatea economiei UE, prin transformarea provocărilor legate de climă şi de mediu în oportunităţi în toate domeniile de politică şi prin garantarea unei tranziţii care să fie echitabilă pentru toţi şi favorabilă incluziunii tuturor". Nota de plată a cetăţeanului contribuabil şi consumator comunitar: vreo 1000 de miliarde de euro bugetaţi de Uniune – desigur, asimetric distribuită şi cu beneficii asimetric distribuite.
Ca şi New Deal-ul roosveltian din SUA post-Marea Criză, cu care rezonează sonor, Green Deal este în primul rând un mega-plan de redistribuţie, cu intenţii generoase între care protejarea mediului, reducerea poluării şi eficientizarea energetică şi cu obiective care sună rezonabil dacă baza ştiinţifică ar fi solidă: până în 2050, UE să nu mai emită gaze cu efect de seră; creşterea economică să fie decuplată de utilizarea resurselor; nicio persoană şi niciun loc nu va fi lăsat în urmă. Dar dacă bazele ("consensuale") de la care porneşte acest plan nu sunt pe deplin "coerente" logico-economic şi "corespondente" cu realitatea ecologică? Atunci, nota reală de plată, costul real de oportunitate, devine mai mare de mia de miliarde de euro.
INTELLECTUAL CLIMATE CHANGE: BEYOND THE RHETORIC [SCHIMBĂRILE CLIMATULUI INTELECTUAL: DINCOLO DE RETORICĂ]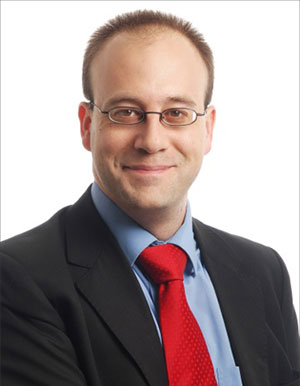 Henrique SCHNEIDER
Nordakademie University of Applied Sciences
The Anthropocene is a proposed geological epoch dating from the commencement of significant human impact on Earth's geology and ecosystems, including, but not limited to, anthropogenic climate change. While this is not an academically established definition, as of yet, it is said to have begun in the 1950s. This article posits that the concept is erroneous in at least two ways.
Keywords: Anthropocene, climate change, ecosystem, normativism, scientific agenda, critical thinking
JEL: Q51, Q54
Revisiting the Anthropocene Dogma: Back to Scholarly Scepticism [Dogma Antropocenului în reevaluare: înapoi la scepticismul educat]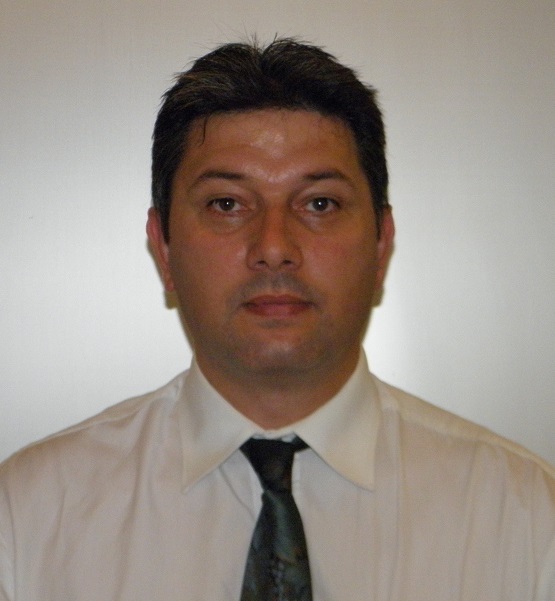 Gheorghe-Cosmin MANEA
Academia de Studii Economice din Bucureşti
Andreea COZEA
Academia Română
In the development of this study, we have considered the suggestion of some facilities to encourage the research-development-innovation activity within government institutions, universities and high-profile companies, as they also benefit from being able to self-finance their activity and, therefore, they need an insurance as well as an incentive to further encourage efforts and investments.

Keywords: sustainability, development, research, environment, innovation, investment
JEL: P48, Q56
New Economic Thinking on Current Sustainability Transformations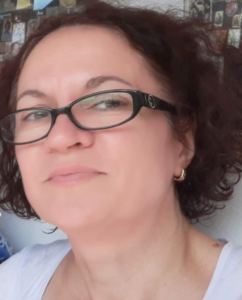 Paula MUNTEANU
Academia Română
Recent studies show that the investment decision starts from the market size, which is the most relevant criterion for investors as the market will absorb the products and services. Companies are less interested in other issues, often referring only to the GNI indicator, as it is considered a relevant benchmark for making direct investments, without addressing the principles of sustainable development.

Keywords: environmental pillar, gross national income, foreign direct investment, sustainable development, panel analysis
JEL: E01, F21, Q01
Impact of Foreign Investments on Sustainable Developments [Impactul investiţiilor străine asupra dezvoltărilor durabile]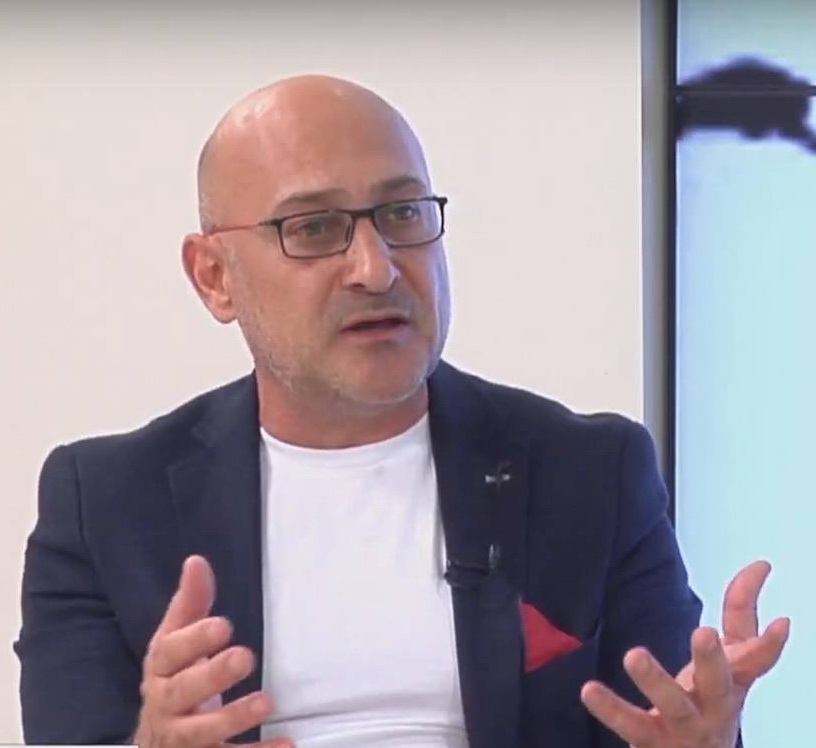 Laurenţiu CIORNEI
Academia Română
Contemporary research suggests that the level of pollutants emitted into the atmosphere can be significantly reduced by employing environmental policies and strategies regarding the use of renewable energy sources, alternative fuels, high energy efficiency plants and equipment, as well as the implementation of a program for afforestation and creation of green spaces for CO2 absorption.

Keywords: air quality, forested surface, panel, artificial regeneration, sustainable development
JEL: N50, O13, Q15
The Impact of Artificial Forests on Air Quality. Principles of Sustainable Development [Impactul împăduririlor artificiale asupra calităţii aerului. Principii de dezvoltare durabilă]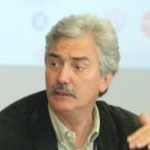 Dragoş ŞEULEANU
Academia de Studii Economice din Bucureşti
This paper stems from the conviction that communication via mass media is very important in order to perform a valuable new business model, as organizations need to cope with sharp changes to their micro and macroeconomic equilibria and with increased intensity in creativity at the level of economic processes, while raising awareness in markets and collecting feedback from stakeholders.

Keywords: communication, business model, infrastructure, scientific research, technological challenges
JEL: A13, C12, C43, C55, E47
The Communication Dimension of the Business Model Applied to the ELI-NP Project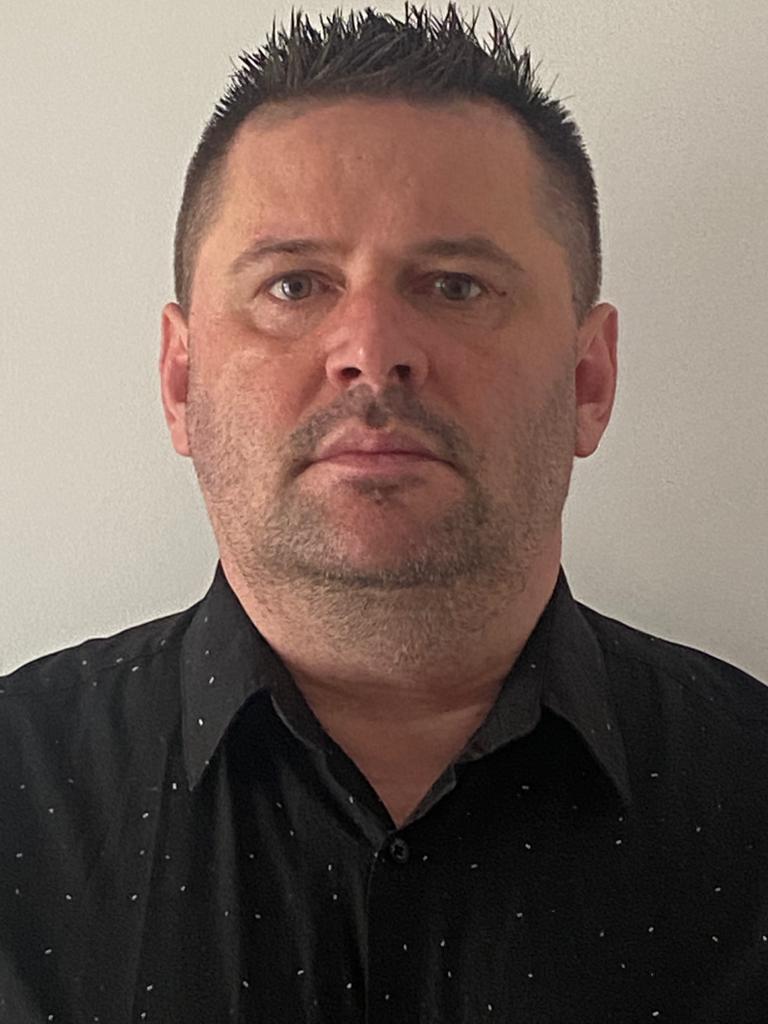 Marius TRĂISTARU
Academia de Studii Economice din Bucureşti
The present paper analyses the manner in which the implementation of the measures assumed by Romania during the pre-accession period (NATO and EU) has influenced Romania's economic development in recent years. In this regard, the topic is approached from the point of view that the costs requested by "partners" and supported by Romania were justified by subsequent results.

Keywords: Romania, EU, NATO, economic development, security climate, terrorism
JEL: A10, F50, O10
How Has Romania's Economic Development Been Affected by NATO and EU Accession? Costs Incurred in the Field of National Security for Meeting the Criteria Required by Partners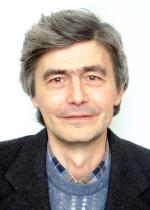 Costea MUNTEANU
Academia de Studii Economice din Bucureşti
I share the opinion expressed by Mugur Isărescu in the "Argument" prefacing Adrian Constantinescu's work, according to which the content of this book (analysis of mechanisms and instruments used to stimulate exports) highlights the essence of the author's concerns for promoting foreign trade as a driving force of national economies in the contemporary world.

Book Review / Recenzie de carte: Adrian Constantinescu, Mecanisme şi instrumente de stimulare a exporturilor, Bucureşti, Editura Expert, 2021
Octavian-Dragomir JORA
Academia de Studii Economice din Bucureşti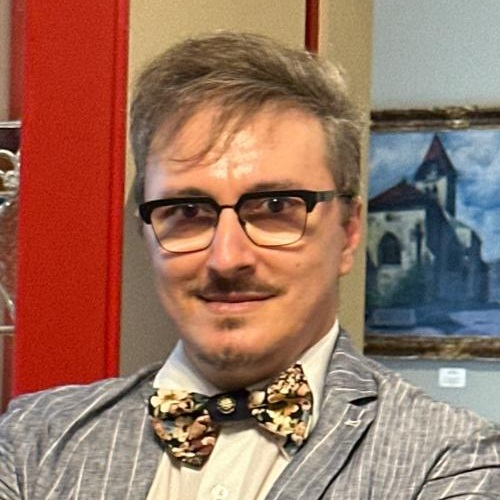 Henrique SCHNEIDER
Nordakademie University of Applied Sciences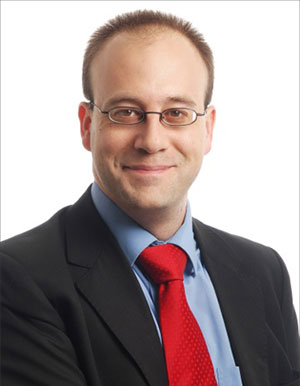 Gheorghe-Cosmin MANEA
Academia de Studii Economice din Bucureşti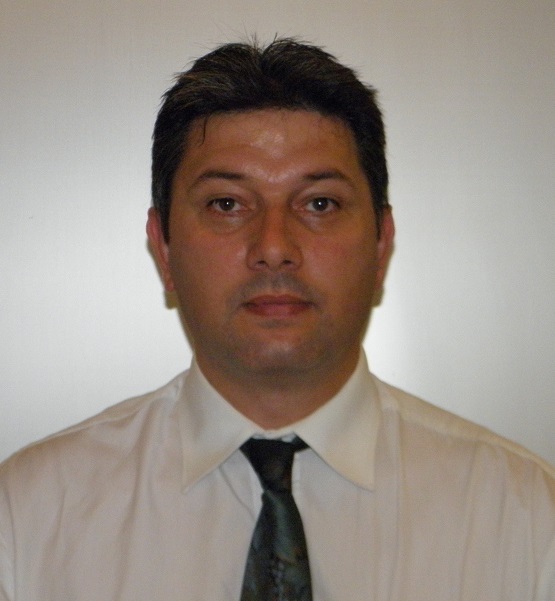 Andreea COZEA
Academia Română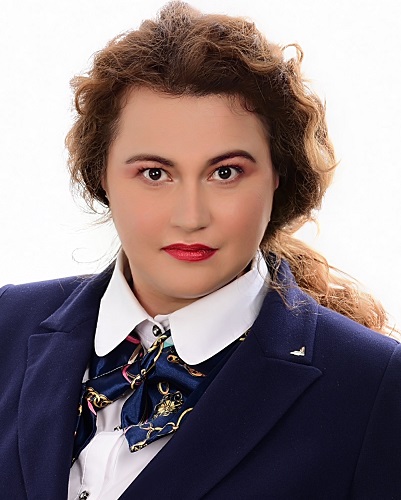 Paula MUNTEANU
Academia Română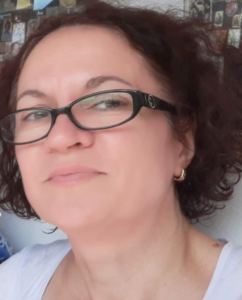 Laurenţiu CIORNEI
Academia Română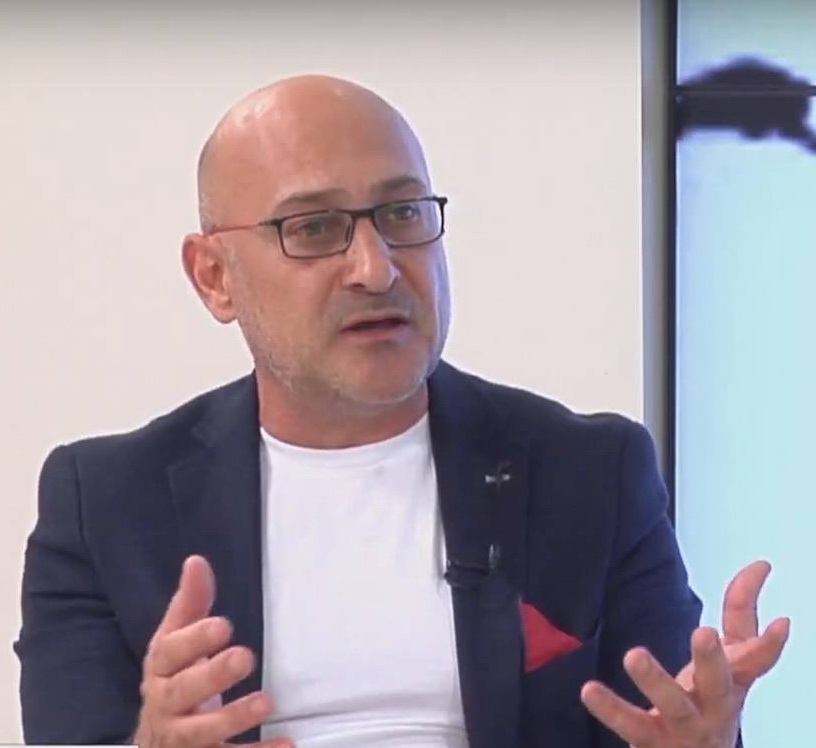 Dragoş ŞEULEANU
Academia de Studii Economice din Bucureşti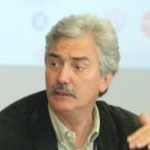 Marius TRĂISTARU
Academia de Studii Economice din Bucureşti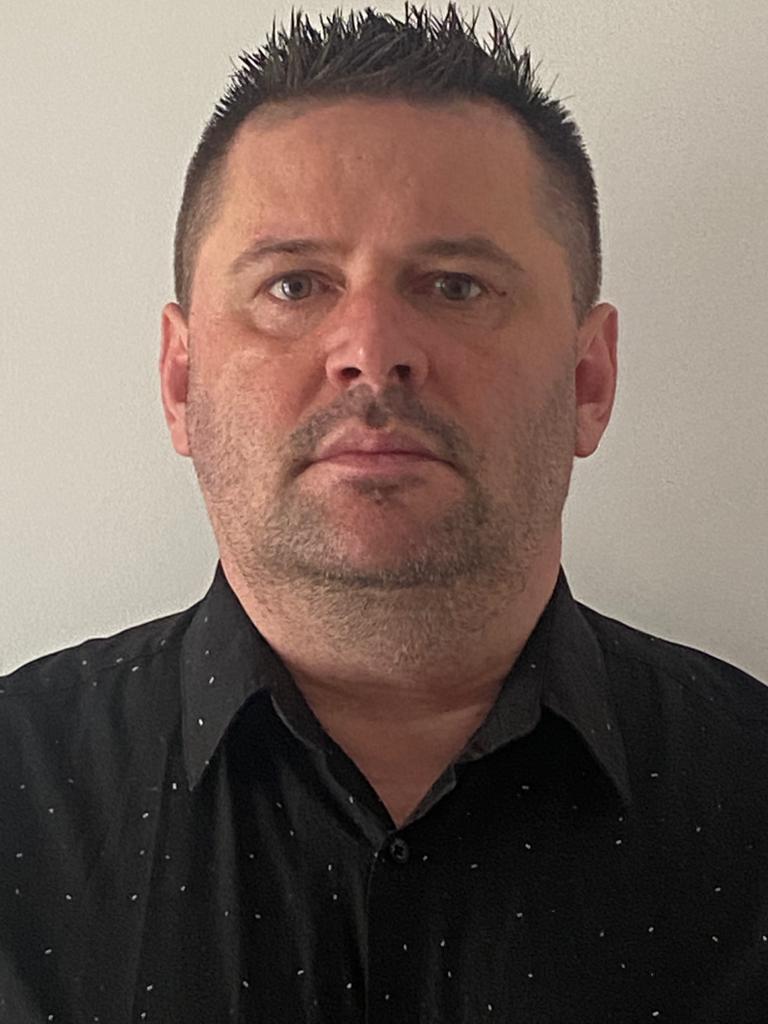 Costea MUNTEANU
Academia de Studii Economice din Bucureşti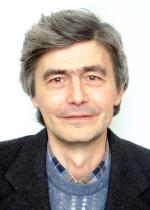 Authors list