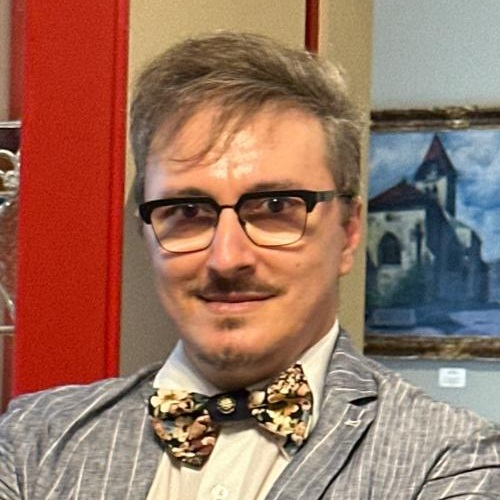 Octavian-Dragomir JORA
Academia de Studii Economice din Bucureşti
Scriam acum cinci ani despre "Decembrie 1989", într-o altă publicaţie, că revoluţiile sunt experienţe-limită, ce te renasc şi îţi rescriu nu doar prezentul şi viitorul, ci chiar şi trecutul. Acesta din urmă devine pentru unii un memorial al durerii răzbunate, pentru alţii, un pseudo-şantier de arheologie morală, în care se sapă după relicve ale unei rectitudini auto-închipuite. Cot la cot cu cei ce se iau senini la trântă cu palmele goale cu tancurile (fiindcă trecutul nu mai trebuie prelungit), există şi cei care se luptă cu propriile istorii ceţoase (pe care viitorul le vrea arhivate amnezic). Ce-i ţine uniţi pe revoluţionari, revoluţionaţi, contrarevoluţionari et al. este supravieţuirea, care în specia noastră a depăşit sfera instinctelor, devenind cinic-ştiinţifică: economic-politică. Omul politico-economic "decembrist" neaoş n-a făcut atât o revoluţie, cât a transgresat-o cu aer(e) imun(e), imund(e), sedentarizând tranziţii ce ar fi trebuit să fie trecătoare.

NINETEEN EIGHTY-NINE: A NOVEL ERA [O MIE NOUĂ SUTE OPTZECI ŞI NOUĂ: O ERĂ NOUĂ]
Daniel DĂIANU
Societatea Română de Economie (SOREC)
I chose for my "speech" a topic which allows me to talk about people who helped me enter the paths of the science that I love. J.M. Keynes once said that we are all intellectual prisoners of distinguished predecessors. Part of my professional life happened before 1989. But I had the chance to meet exceptional people in those tough times for the academic freedom as for the freedom of expression in general.

The Road to Knowledge. The "Genesis" of an Economist [Drumul spre cunoaştere. "Facerea" unui economist]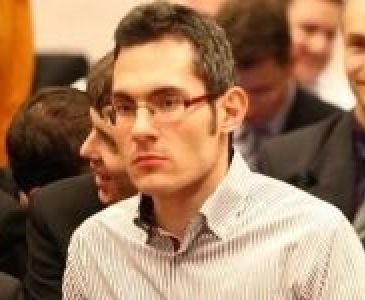 Vlad I. ROŞCA
Academia de Studii Economice din Bucureşti
Claims for private spaceflight initiatives, in other words for a "cosmic entrepreneurship", have been recorded in the scientific papers ever since the 1970s, but it was only in May 2002, with the establishment of SpaceX, that a business operating on a free competitional market truly dared to rupture the monopoly of government-funded national space agencies.

Keywords: space entrepreneurship, cosmic entrepreneurship, outer space economics, market liberalization, privatization
JEL: A12, B15, B21, B22, L26
A Cold War Perspective on the Transition of Outer-Space Economics from Public Affairs to a Capitalist Spaceflight Entrepreneurship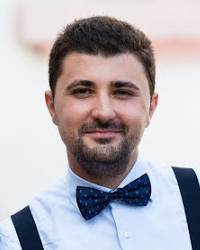 Andreas STAMATE-ŞTEFAN
Academia de Studii Economice din Bucureşti
The exit from the EU is the product of few decades of active Euroscepticism in British politics and academics, too. The exit as such shouldn't surprise anyone. More important is its rationale, which necessarily pays attention back to what EU was planning to be in its first days – a free trade area and common market – and what has become nowadays – a super protectionist quasi-state.

Keywords: Brexit, economic integration, political unification, economic crisis, protectionism
JEL: F02, F15, F53, N44, O10
Brexit and the Economics of a Political Crisis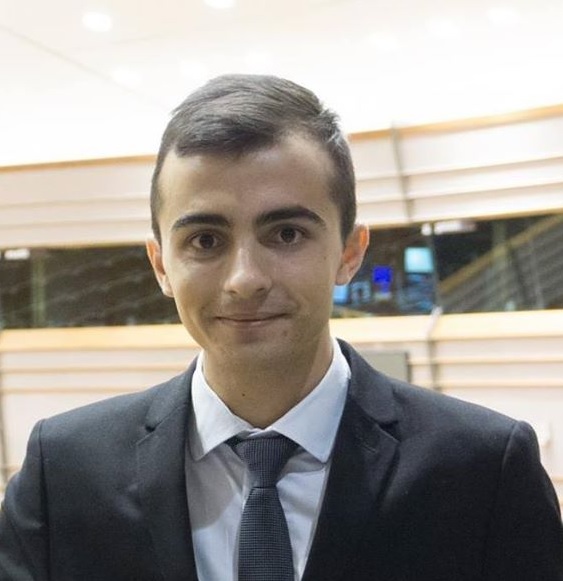 Robert GRECU
Academia de Studii Economice din Bucureşti
The main objective of this paper is to highlight the most important factors that lead to the growth of foreign direct investments received by a country. In this regard, in the econometric model there were included both fiscal, budgetary and labour market dynamics factors. This approach aims at illustrating both the main determinants and the most suitable economic policies.

Keywords: foreign direct investment, fiscal policy, budgetary policy, data panel, international competitiveness
JEL: H32
The Impact of Budgetary, Fiscal and Labour Market Policies on the Level of Foreign Direct Investment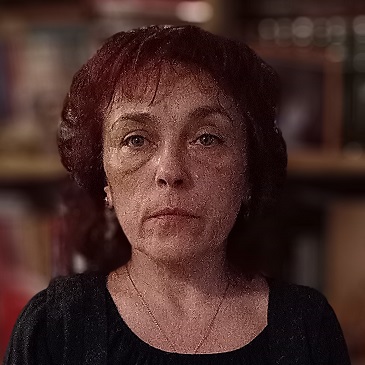 Vasilica Mariana BIGEA
Academia de Studii Economice din Bucureşti
Globalization has led to the historical reduction of poverty worldwide, but it has generated, as noticeable using 2019 data, a series of complex, interconnected and discouraging concerns, at the level of all states, of large or small companies, but also of ordinary families. Although we live in an era of high resources and technologies, for many people it is an era of insecurity.
Keywords: globalization, risks, tensions, world economy, divisions
JEL: F00, F60
Control Recovery – A Concern for State Leaders of the World [Recuperarea controlului – o preocupare pentru liderii statelor lumii]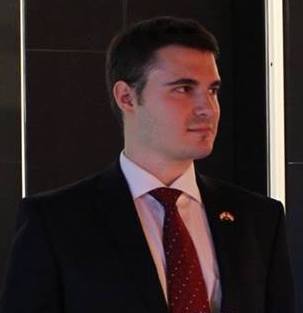 Ioan Alexandru GHERASIM
Corvinus University of Budapest
The idea of colonialism, linked to the evolution of pre-modern, modern, and post-modern civilization, continues to arouse the interest of the scientific community, as the concept has become enriched by the "neo-" and "post-" prefixes. A "folk" definition of the concept (beyond the rich plethora of academic ones) speaks of "a practice of domination", which implies "subjugating one people by another".

Keywords: colonialism, neocolonialism, postcolonialism, imperialism
JEL: F50, F54
Reminiscent or Reloaded Colonialism: On "Post-" versus "Neo-"
Octavian-Dragomir JORA
Academia de Studii Economice din Bucureşti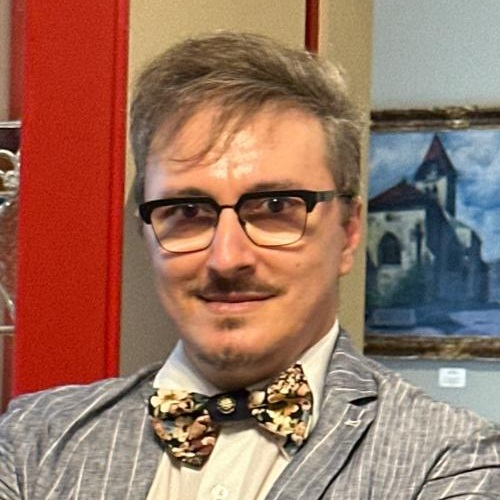 Daniel DĂIANU
Societatea Română de Economie (SOREC)
Vlad I. ROŞCA
Academia de Studii Economice din Bucureşti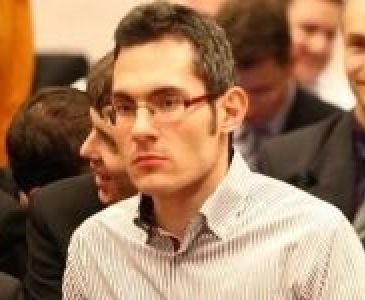 Andreas STAMATE-ŞTEFAN
Academia de Studii Economice din Bucureşti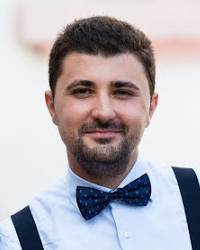 Robert GRECU
Academia de Studii Economice din Bucureşti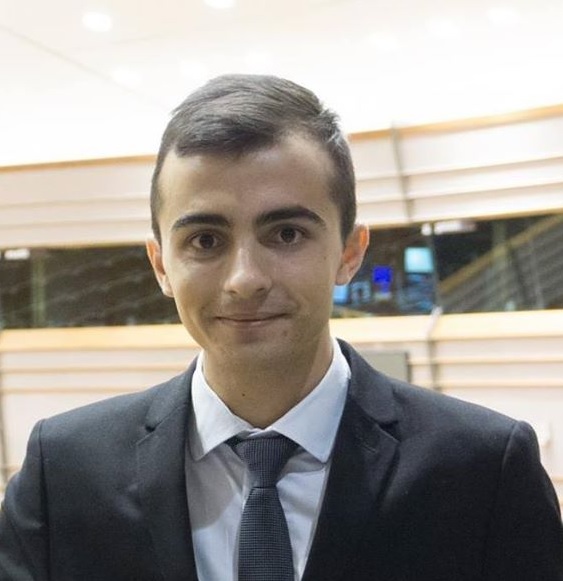 Vasilica Mariana BIGEA
Academia de Studii Economice din Bucureşti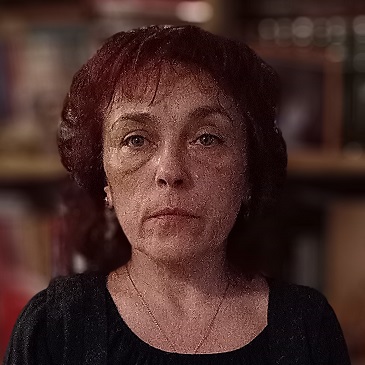 Ioan Alexandru GHERASIM
Corvinus University of Budapest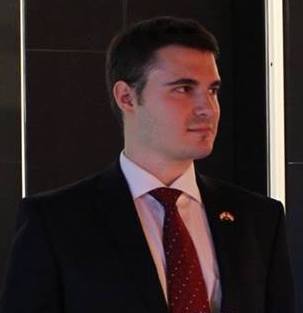 Authors list