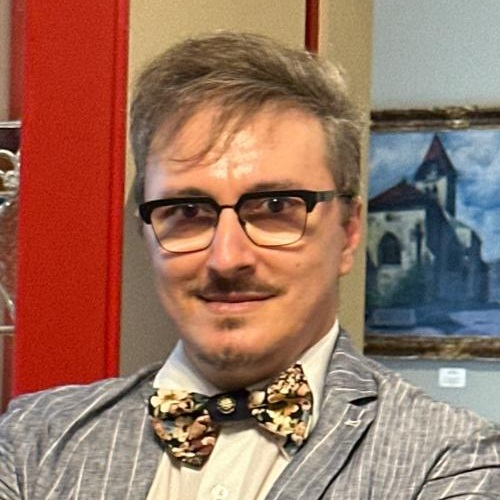 Octavian-Dragomir JORA
Academia de Studii Economice din Bucureşti
Putem face următoarele afirmaţii: banul (moneda) este un mijloc de schimb care tinde spre universalizabilitate; banii (finanţele) sunt mijloace ale schimbării în anumite condiţii particulare. Sau, altfel, banul îşi merită atributul de antidot al maladiilor trocului cu cât coabitează cu mai puţine monede concurente, în timp ce banii par să fie, ceteris paribus, cu atât mai buni cu cât mai mulţi. Ceea ce uneşte aserţiunile de mai sus este că au sens în context eminamente public, relaţional, societal. Dacă schimbul monetizat devine "public" doar pregătit de indivizi în ultimă instanţă "privaţi", schimbarea strictamente privată, intimă, autistică (în sens non-medical şi non-peiorativ) nu are numaidecât nevoie de instituţia banului şi de infuzii băneşti, deşi adeseori "face toţi banii".
MONEY AND MONIES AS PUBLIC GOODS [BANUL ŞI BANII CA BUNURI PUBLICE]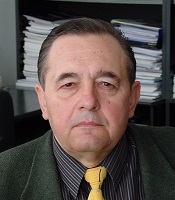 Silviu CERNA
Universitatea de Vest din Timişoara
A new economic theory – "Modern Monetary Theory" (MMT) – has been enjoying great success in the US lately and is often invoked in Europe. It is supported mainly by left-wing politicians and economists, who advocate for the further increase of the budget deficit, financed more by the creation of currency than by the issuance of government securities in order to easily finance the deficit of the state.

Keywords: credit, government debt, budget deficit, interest, inflation, liquidity, currency, solvency, sustainability, monetary theory
JEL: B10, E59, E60, E61, E62
Modern Monetary Theory and Its Poisonous Implications [Teoria monetară modernă şi implicaţiile sale nefaste]

Emil DINGA
Academia Română
One of the most polemical issues regarding the European construction was, is, and remains the balance between the redistributive role of the European budget, and the role generating the European public goods. The paper examines and discusses this from the perspective of the "final" target of the European construction: the economic, social, territorial, and institutional convergence.

Keywords: European Union, European public goods, redistributive budgetary role, European cohesion, European budget
JEL: B40, E10, F00
Switching the European Budget Expenditures towards the European Public Goods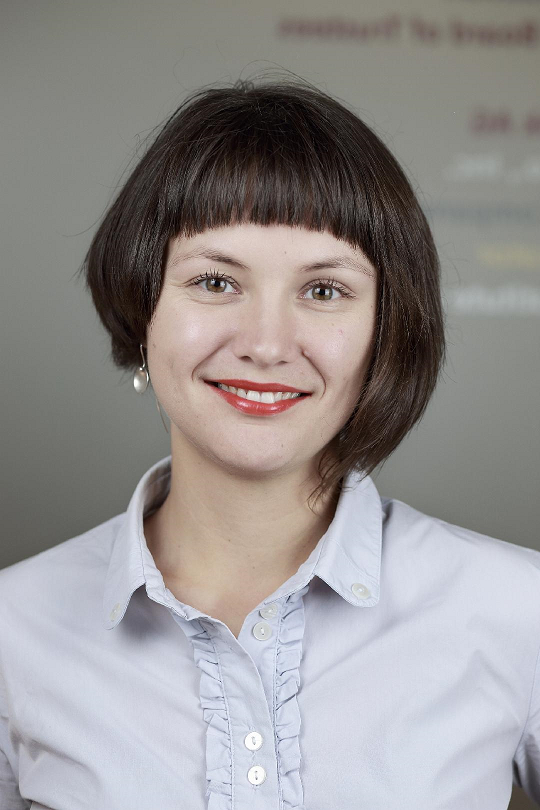 Corina MURAFA
Academia de Studii Economice din Bucureşti
Assuming some of its institutional design features will be corrected, EFSI become a best case example of how to support the competitiveness and sustainability of the European energy sector, by incentivizing fruitful synergies between public and private resources. EFSI has been kicked-off rather hastily and without proper preparation, and has been expanded in its 2.0. stage, the InvestEU initiative.
Keywords: energy policy, energy sector, Energy Union, European Investment Bank, Juncker Plan, European Fund for Strategic Investments, project finance, financing instruments
JEL: F00, F21, F30, F50, F55, G15, G18, G23, G28, G32, H54, H81, L95, L97
The European Fund for Strategic Investments. Between Creative Accounting and Pragmatic Policy-Making
Elena TĂLMĂCIAN
Academia de Studii Economice din Bucureşti
The question of the supremacy of the English language in the business field is a topic of steady interest. In the present paper we are going to tackle upon the reasons for this linguistic phenomenon and the impact on business communication. The fact that more and more organizations recognize English as their official company language is probably the most visible effect of this linguistic reality.

Keywords: English supremacy, the language of international business, multinational companies, business communication
JEL: D83, F23, F69, Z13
Why is English the International Language of Business?
Octavian-Dragomir JORA
Academia de Studii Economice din Bucureşti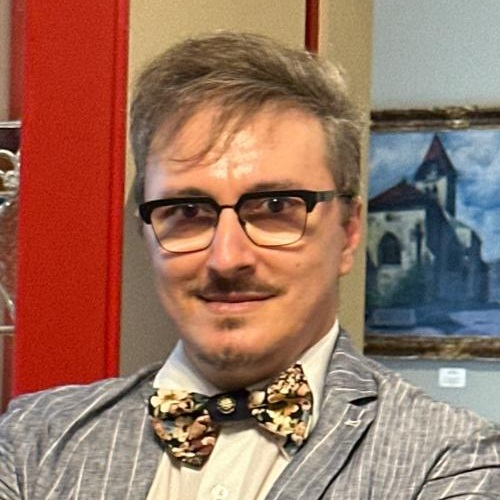 Silviu CERNA
Universitatea de Vest din Timişoara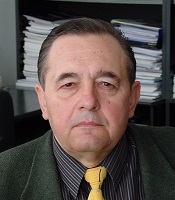 Emil DINGA
Academia Română

Corina MURAFA
Academia de Studii Economice din Bucureşti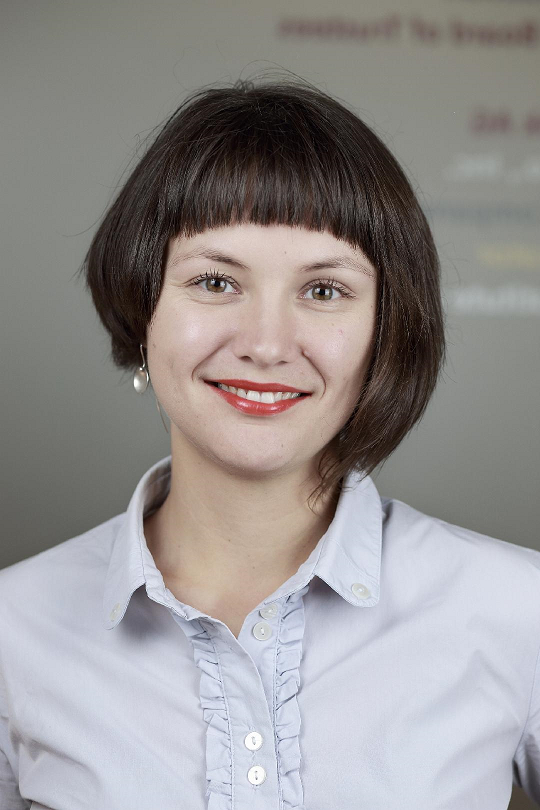 Elena TĂLMĂCIAN
Academia de Studii Economice din Bucureşti

Authors list