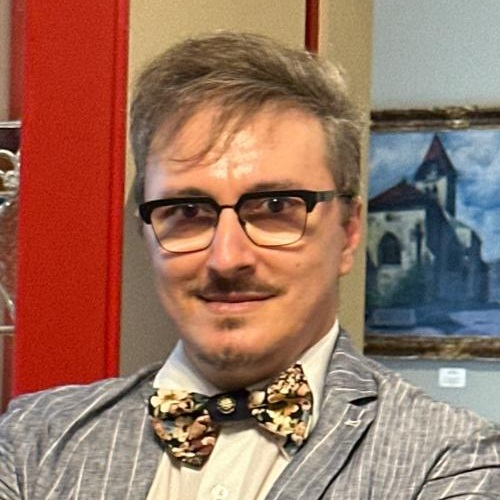 Octavian-Dragomir JORA
Academia de Studii Economice din Bucureşti
Pentru omul de ştiinţă, contradicţiile sunt duşmani cu care se luptă şi nu se negociază. Pe omul politic, de foarte multe ori, contradicţiile îl lasă indiferent, asta în măsura în care nu sunt bătătoare la ochi şi pot să fie camuflate, pseudo-ştiinţific, în sofisme. Una dintre contradicţiile care par a se fi înţelenit, nederanjate prea mult, în guvernanţa mondoeconomică, dar recognoscibilă fractal şi la nivele inferioare de analiză, este cea dintre ideile de concurenţă între agenţii economici, coroborată cu cea de cooperare/coordonare/compactare între agenţii politico-administrativi (state, regiuni, localităţi). "Perfectă" sau doar "liberă" (fiindcă şi aici este o întreagă discuţie în contradictoriu), concurenţa e cerută în (eventual, şi între) pieţe, însă nu atât de apreciată între jurisdicţii, între care se vrea de la armonizare până la uniformizare.

THE COMPETITION AMONG COMPETITION THEORIES [CONCURENŢA TEORIILOR DESPRE CONCURENŢĂ]

Liliana DONATH
Universitatea de Vest din Timişoara
Veronica MIHUŢESCU CERNA
Universitatea de Vest din Timişoara
Ionela Maria OPREA
Universitatea de Vest din Timişoara
The recent financial crisis has highlighted the consensus, among authors, on the need to complement traditional micro-policies with a macro-prudential approach, in order to protect the financial system as a whole. The paper presents the concept of macro-prudential policy, the objectives, the tools and its interaction with other macroeconomic policies, starting from the mainstream literature.

Keywords: macro-prudential policy, micro-prudential policy, financial crisis, financial stability
JEL: E58, G28
Macro-prudential Experiences and Perspectives on Banking Supervision in the European Union [Experienţe şi perspective macroprudenţiale privind supravegherea bancară în Uniunea Europeană]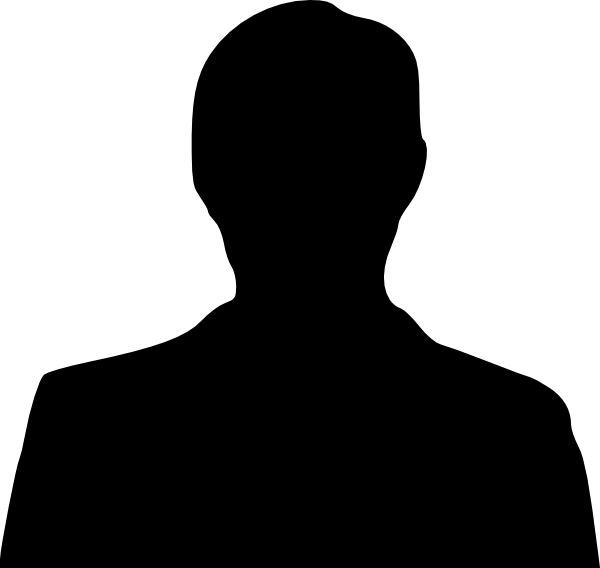 Victor DANCIU
Academia de Studii Economice din Bucureşti
The sustainable consumption becomes a systematic challenge for the sustainable development and its role will increase in the future. This paper discusses the increasing contribution of sustainable consumption by stressing the central role of sustainable consumers and advances some ways of playing it. This goal will be reached only if the consumers accept producers\' sustainable solutions.
Keywords: sustainable consumption, sustainable consumer's profile, stages sustainable development model, drivers of sustainable consumption
JEL: D11, M21, M31, Q01, Q20, Q30, Q50
The Future of Sustainable Consumption: What Role for Consumers? [Viitorul consumului durabil: ce rol vor avea consumatorii?]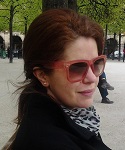 Mihaela Gabriela BELU
Academia de Studii Economice din Bucureşti
Ana Maria MARINOIU
Academia de Studii Economice din Bucureşti
Logistics activities play an increasingly important role in the mechanism of running a foreign trade operation. The costs for this activity are found in the final price which determines the achievement of the business transaction. On an increasingly competitive global market the logistical factors acquire a growing importance, emphasis being placed on optimizing the logistics activities.

Keywords: customs, e-customs, customs control, logistics performance index
JEL: F19, K33, K39
A Short Look over the New Customs Regulations and the Logistics Performance in the European Union. Case Study: Romania [Scurtă privire asupra noilor reglementări vamale şi a performanţei logistice în Uniunea Europeană. Studiu de caz: România]

Teodor DIMA
Academia de Studii Economice din Bucureşti
European space reunites, as known, ethnic entities with the most eclectic traditions and defining features. Yet, in spite of the growing tendencies towards globalization, harmonizing them usually proves to be difficult to achieve. Throughout time, some common values and principles and an ethical code have been promoted by means of legislation, education and cultural policies.

Keywords: ethical code, multiculturalism, sport
JEL: F60, L83, O52
Ethics and Multiculturalism in European Sport [Etică şi multiculturalism în sportul european]

Emil DINGA
Academia Română
The paper treats the issue of prediction in the economic (social) field, in a theoretical framework that replaces the truth with the reasonability. In this end, some already accepted parameters around the prediction need reconfiguration: causality to be replaced with explanatory protocol, prediction to be replaced with predictive protocol, factual testing to be replaced with testing protocol etc.

Keywords: truth, reasonability, situational framework, geodesics, predictive protocol
JEL: B41, C00, E17
Reasonability and Prediction [Rezonabilitate şi predicţie]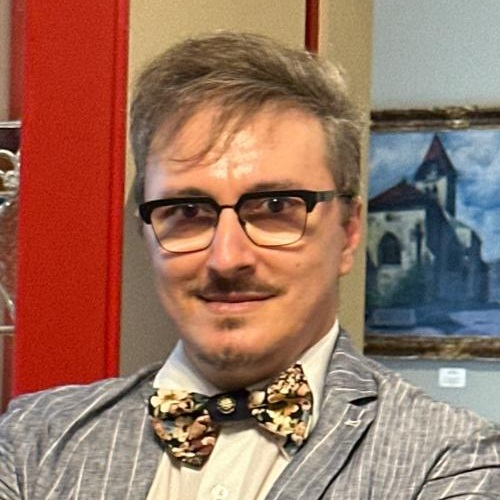 Octavian-Dragomir JORA
Academia de Studii Economice din Bucureşti
A market for ideas may be, in a sense, "priceless", since it may be relying on a somehow different kind of "value standard" ("truth-, goodwill-, beauty-, virtue- seeking") than the "mundane" intangible serviceability of tangible goods, but, in another sense, it uses labour, nature and capital, transformed and traded, in a world of scarcity where institutions (such as property rights) and (money) prices do matter.

Keywords: culture, ideas, knowledge, information, market, regulation, property, prices
JEL: A11, Z10
The Market for Ideas, between Metaphor and Metanoia. On (")Property(") and (")Prices(") in the Cultural Spectrum [Piaţa ideilor, între metaforă şi metanoia. Asupra (")proprietăţii(") şi (")preţurilor(") în spectrul culturii]
Octavian-Dragomir JORA
Academia de Studii Economice din Bucureşti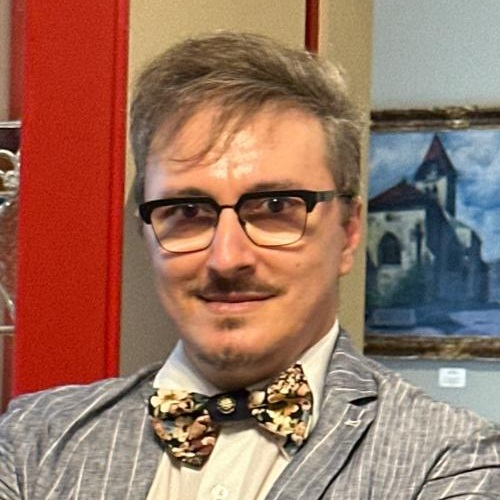 Liliana DONATH
Universitatea de Vest din Timişoara

Veronica MIHUŢESCU CERNA
Universitatea de Vest din Timişoara

Ionela Maria OPREA
Universitatea de Vest din Timişoara

Victor DANCIU
Academia de Studii Economice din Bucureşti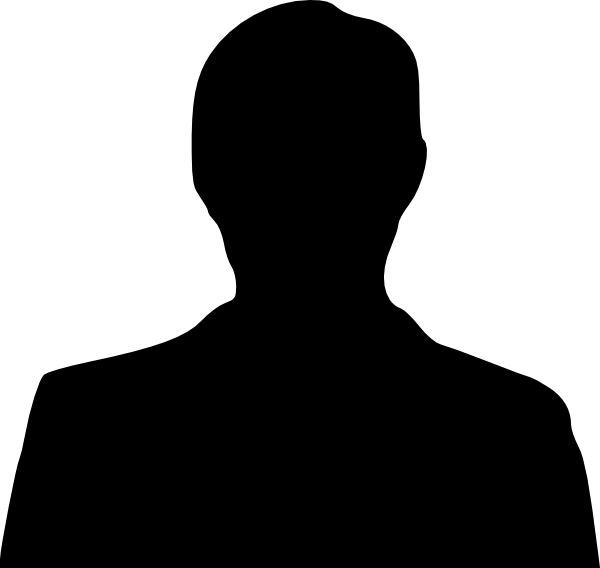 Mihaela Gabriela BELU
Academia de Studii Economice din Bucureşti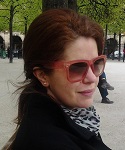 Ana Maria MARINOIU
Academia de Studii Economice din Bucureşti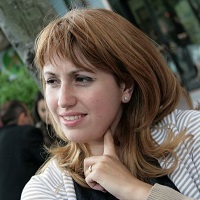 Teodor DIMA
Academia de Studii Economice din Bucureşti

Emil DINGA
Academia Română


Authors list