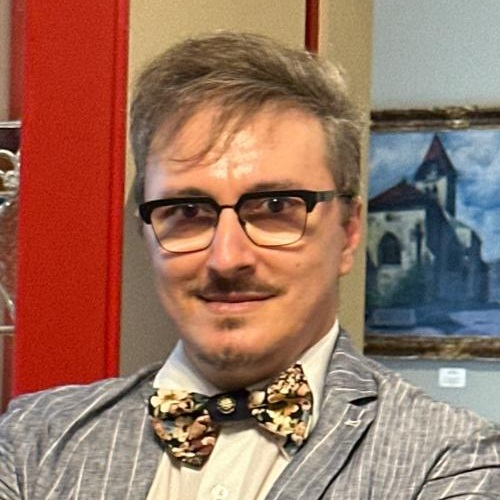 Octavian-Dragomir JORA
Academia de Studii Economice din Bucureşti
Ecuaţia dezvoltării unei naţiuni nu poate ocoli trei aserţiuni elementare: 1) oamenii reacţionează raţional la stimulente; 2) stimulentele sunt o funcţie de regulile jocului; 3) regulile sunt reguli în plenitudinea lor numai dacă practicile cutumiare / culturale dictează acest detaliu. Dacă vrem să înţelegem de ce unele ţări sunt sărace, în timp ce altele sunt bogate, sau, şi mai important, să înţelegem "îmbogăţirea / mărirea" sau "sărăcirea / decăderea" lor în evuri istorice, este esenţială găsirea unei modalităţi de a înţelege ideile, credinţele, obiceiurile care sunt specifice unei zone şi apoi să vedem modul în care instituţiile politice, legale şi economice corelate cu dezvoltarea economică se şi potrivesc cu "ecologia socială". Discutăm aşadar despre culturi logice economic.
ECONOMICS & CULTURE, ECONOMIES & CULTURES [ECONOMIE & CULTURĂ, ECONOMII & CULTURI]
Napoleon POP
Banca Naţională a României
Iulia Monica OEHLER-ŞINCAI
Academia Română
During the recent years, a number of EU internal and external factors, associated with a threefold failure – that of markets, institutions and economic governance – have contributed to heightened risks, uncertainties and vulnerabilities and thus the propagation of long-lasting tensions inside the union and also in its relationship with iits first-rate partners.
Keywords: European Union, Romania, Eurozone, European integration, conflictual situations, national interests, new world order
JEL: D70, D74, D79, F15, O52
Resetting the EU Strategic Vision: Context, Rationale and Preliminary Results [Resetarea viziunii strategice a Uniunii Europene: context, argumente şi rezultate preliminare]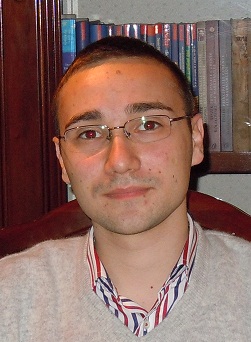 Matei Alexandru APĂVĂLOAEI
Academia de Studii Economice din Bucureşti
The "political entrepreneur" has been defined as the ultimate decision maker in matters concerning state / governmental affairs. But who exactly is this character? The present paper is going to build upon the above definition and stress the fact that some further elements have to be taken into consideration in order to provide a satisfactory answer to this question.
Keywords: Austrian economics, political entrepreneurship, political science
JEL: B53, H1, L26
A Note on the Political Entrepreneur and the Limits of Pure Theory [O notă asupra întreprinzătorului politic şi limitele teoriei pure]

Irina Mădălina DOROFTEI
Academia de Studii Economice din Bucureşti
Public procurement issues are continuously discussed in the media. On one hand, there are complaints regarding corruption acts, on the other hand, the system itself has obvious flaws long-time denoted by civil society, but ignored by policy makers. An administrative reform should start from analysing the law and the practice. Desk research, substantial interaction with public authorities.
Keywords: public procurement, electronic public procurement system, freedom of information act
JEL: H50, H83
Public Procurement, Open Data and Free Access to Public Information. The Case of Romania [Achiziţii publice, date deschise şi liberul acces la informaţii de interes public. Cazul României]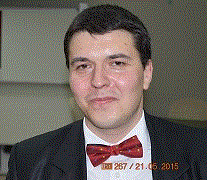 Iustin Emanuel ALEXANDRU
Academia de Studii Economice din Bucureşti
Alexandru TAŞNADI
Academia de Studii Economice din Bucureşti
Life has numerous imperatives among which peace and welfare (without opulence) can be found. Is our world a peaceful one and do people enjoy a decent living? Both past and present show us that life has frequently been put in danger and continues to be this way; it is even violently suppressed without compunction. In this context, there is a "need of transcendence" (Solomon Marcus).
Keywords: human communion, globalization of indifference, human dignity, transcendence
JEL: A12, Z12, Z13
The Social Communion Deficit and the Economic Texture [Deficitul de comuniune socială şi textura economică]

Delia-Elena DIACONAŞU
Universitatea "Alexandru Ioan Cuza" din Iaşi
About the features and impact of volatility on emerging stock market there is a wide literature, but we are convinced that such a topic still provides fertile ground for the economic research. The reasons are multiple: emerging stock markets have several particularities compared to the developed ones, the dynamics of this sector is incomparable with that of other fields of the economy.

Keywords: emerging stock markets, GARCH, macroeconomic determinants
JEL: C13, F21, G15
Bucharest Stock Exchange Volatility – Do Fundamentals Matter? [Volatilitatea Bursei de Valori Bucureşti – Contează fundamentele?]

Emil DINGA
Academia Română
The paper aims to deliver a point of view about the crucial concepts regarding the human way to reasoning and decide. In this end, a proposal on the rationality types is offered, followed by a condensed discussion about the rationality model. From the rationality (as a parameter of logical inference), a new step is made towards the concept of rational (as a parameter of logical conclusion).
Keywords: rationality, irrationality, a-rationality, in-determined premise, calculus, free will
JEL: B41, C00, E17
Rationality and Irrationality [Raţionalitate şi iraţionalitate]
Octavian-Dragomir JORA
Academia de Studii Economice din Bucureşti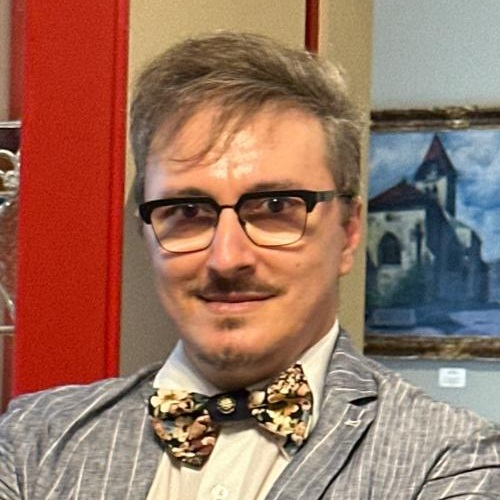 Napoleon POP
Banca Naţională a României
Iulia Monica OEHLER-ŞINCAI
Academia Română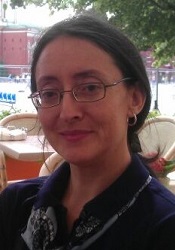 Matei Alexandru APĂVĂLOAEI
Academia de Studii Economice din Bucureşti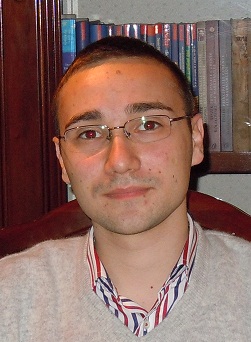 Irina Mădălina DOROFTEI
Academia de Studii Economice din Bucureşti

Iustin Emanuel ALEXANDRU
Academia de Studii Economice din Bucureşti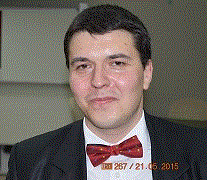 Alexandru TAŞNADI
Academia de Studii Economice din Bucureşti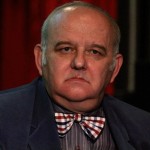 Delia-Elena DIACONAŞU
Universitatea "Alexandru Ioan Cuza" din Iaşi

Emil DINGA
Academia Română


Authors list