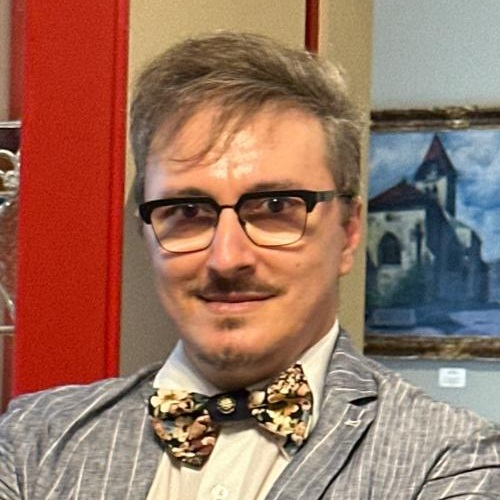 Octavian-Dragomir JORA
Academia de Studii Economice din Bucureşti
Guvernarea este un summum de acţiuni de diciplinare şi autodisciplinare a puterii, exercitate într-o porţiune organizată de societate, care porneşte de la familie, trib, comunitate locală, regională sau naţională şi merge până la organizaţiile de organizaţii, transfrontaliere şi multijurisdicţionale, totul în ambientul unor constrângeri date de limitarea mijloacelor relativ la năzuinţe. Este deopotrivă politică şi economie. Ea emană din capriciul şi pronia zeilor (teocraţie) sau din fierul şi focul armelor războinicilor (plutocraţie), din forţa disproporţionată, nebalansată, a unui personaj singular (autocraţie) sau din iluzia agregării voinţei vulgului (democraţie), din privilegii nobiliare ereditare, edictate monarhic (aristocraţie) sau din privilegiul de a ocupa oficii publice autoimune social (birocraţie). Nou-venită la masa "puterilor", tehnocraţia se recomandă ca infuzie de ştiinţă şi distilat de conştiinţă, un exerciţiu impersonal întru bună vieţuire interpersonală.

The Treatment of Governance [Tratamentul cârmuirii]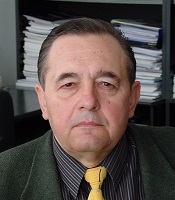 Silviu CERNA
Universitatea de Vest din Timişoara
Technocracy is considered a government system where decisions are being adopted in a rational and disinterested way. Technocracy is not only about the making of decisions, but also in the exercise of power in various fields, policies and programs. Technocracy operates as an element of power structures and the technocrats are not only experts offering rational disinterested technical solutions.
Keywords: democracy, economy, politics, technocrats, technocracy
JEL: E52, E58, E61, E62
Technocracy and Economics [Tehnocraţia şi economia]

Emil DINGA
Academia Română
As a necessary social human being, man has always had as behaviour vehicle the (formal or informal) institution. Here, by institution we understand a supporting model for behaviour, which can be a universal norm, an instruction, a rule, a regularity, a certain principle etc. If large masses of individuals have to be coagulated and convergently and coherently targeted on a temporally extensive path.
Keywords: human behaviour, rationalization, institution, institutional mechanisms
JEL: E02, O15
Now – Why, What, How? [Acum – De ce, ce, cum?]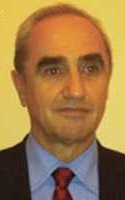 Ion POHOAŢĂ
Universitatea "Alexandru Ioan Cuza" din Iaşi
Thomas Piketty is a prolific French socialist economist. With insatiable appetite for the issue of economic performance status, he has and will have significant audience. Books about pension regime, taxes, inequality, economic and social justice, origins and future of mankind etc. sell well. Well it will sell his best-seller, Capital in the 21st Century. And it will sell, because those he addressees are not few.
Keywords: wealth, income distribution, inequality, economic and social project
JEL: D31, D63, H21
The Piketty-ism – a Childhood Illness for the 21st Century [Pikettismul – boala copilăriei în secolul XXI]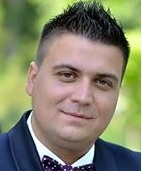 Dumitru BELDIMAN
Universitatea din Craiova
Oana Maria STEPAN
Universitatea din Craiova
Quoting Sir Winston LS Churchill, "However beautiful the strategy, you should occasionally look at the results", we tried an analysis of the influence the cohesion policy of the EU has on Romania's development. We took account of the specific literature, of the existing economic theories and legal framework, the result being directed to discovering – rather than on confirming or denying – hypotheses.
Keywords: European Union, euro area, EMU, convergence
JEL: F02, F15, F33, F45
The Cohesion Policy of the European Union and Its Role in the Development of Romania [Politica de coeziune a Uniunii Europene şi rolul acesteia asupra dezvoltării României]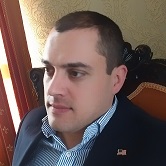 Dragoş Constantin SANDA
Academia de Studii Economice din Bucureşti
Within the environmental sociology field there is a debate focused on the causes, consequences and future steps for the society in terms of various environmental issues, especially global climate change. Global warming, ozone rarefaction, fading biodiversity, rampant deforestation or large urban areas living conditions deterioration require international concerted efforts.
Keywords: environmental modernization, EU 2020 Strategy, transition, RES
JEL: F64, H23, O13, O44
Shifting Paradigm in Economic Development – Romanian Progress in the Exploitation of RES in the Context of EU 2020 Strategy [Mişcarea paradigmelor în dezvoltarea economică – progresele României în contextul Strategiei UE 2020]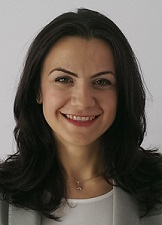 Alexandra Luana SMĂRĂNDOIU (SANDA)
Academia de Studii Economice din Bucureşti
The attitude towards environmental issues can represent a key differentiating factor among countries' performance levels, considering the tight competitive climate. On its way to become a smart, sustainable and inclusive economy, through social and economic integration, EU continues to face great proportion of social imbalances and wider inequalities.
Keywords: sustainability, employment, environment, European Union
JEL: F6, Q20, Q50
Green Labour Market: A Response to Environmental Modernization. EU Case [Piaţa verde a muncii: un răspuns la modernizarea ecologică. Cazul UE]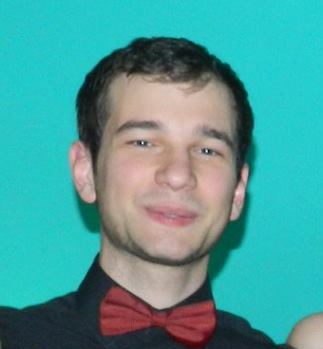 Dan SMEDESCU
Academia de Studii Economice din Bucureşti
Adelina IVANOV
Academia de Studii Economice din Bucureşti
Elisabeta IOANĂŞ
Academia de Studii Economice din Bucureşti
Andreas FRUTH
Academia de Studii Economice din Bucureşti
The higher education sector is highly dynamic and suffers constant changes over time. The quality of services offered in this sector is a feature of utmost importance, being the main reason why students choose a certain university. Seeing how much individuals value service quality, researchers have been trying for a long time to understand the main factors having the capacity to influence perception.
Keywords: service quality models, higher education
JEL: I23, L80
Service Quality Models for Higher Education: A Review [Modele de calitate în servicii pentru învăţământul superior: o analiză]
Octavian-Dragomir JORA
Academia de Studii Economice din Bucureşti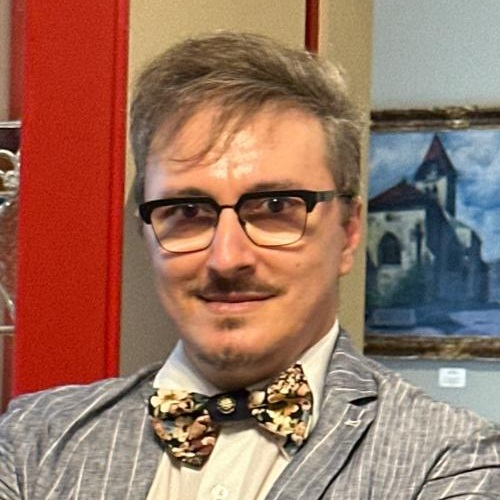 Silviu CERNA
Universitatea de Vest din Timişoara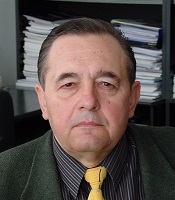 Emil DINGA
Academia Română

Ion POHOAŢĂ
Universitatea "Alexandru Ioan Cuza" din Iaşi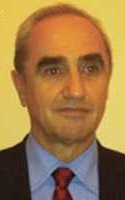 Dumitru BELDIMAN
Universitatea din Craiova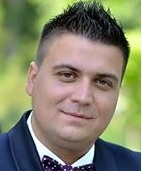 Oana Maria STEPAN
Universitatea din Craiova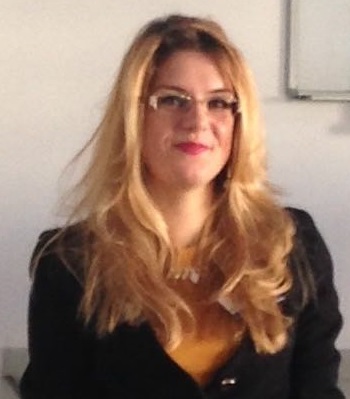 Dragoş Constantin SANDA
Academia de Studii Economice din Bucureşti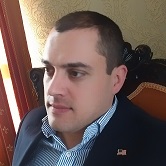 Alexandra Luana SMĂRĂNDOIU (SANDA)
Academia de Studii Economice din Bucureşti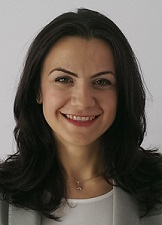 Dan SMEDESCU
Academia de Studii Economice din Bucureşti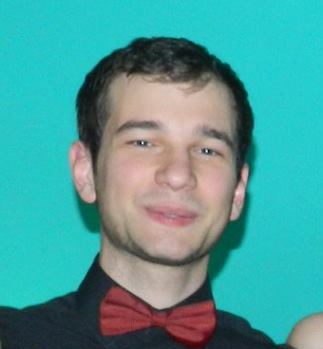 Adelina IVANOV
Academia de Studii Economice din Bucureşti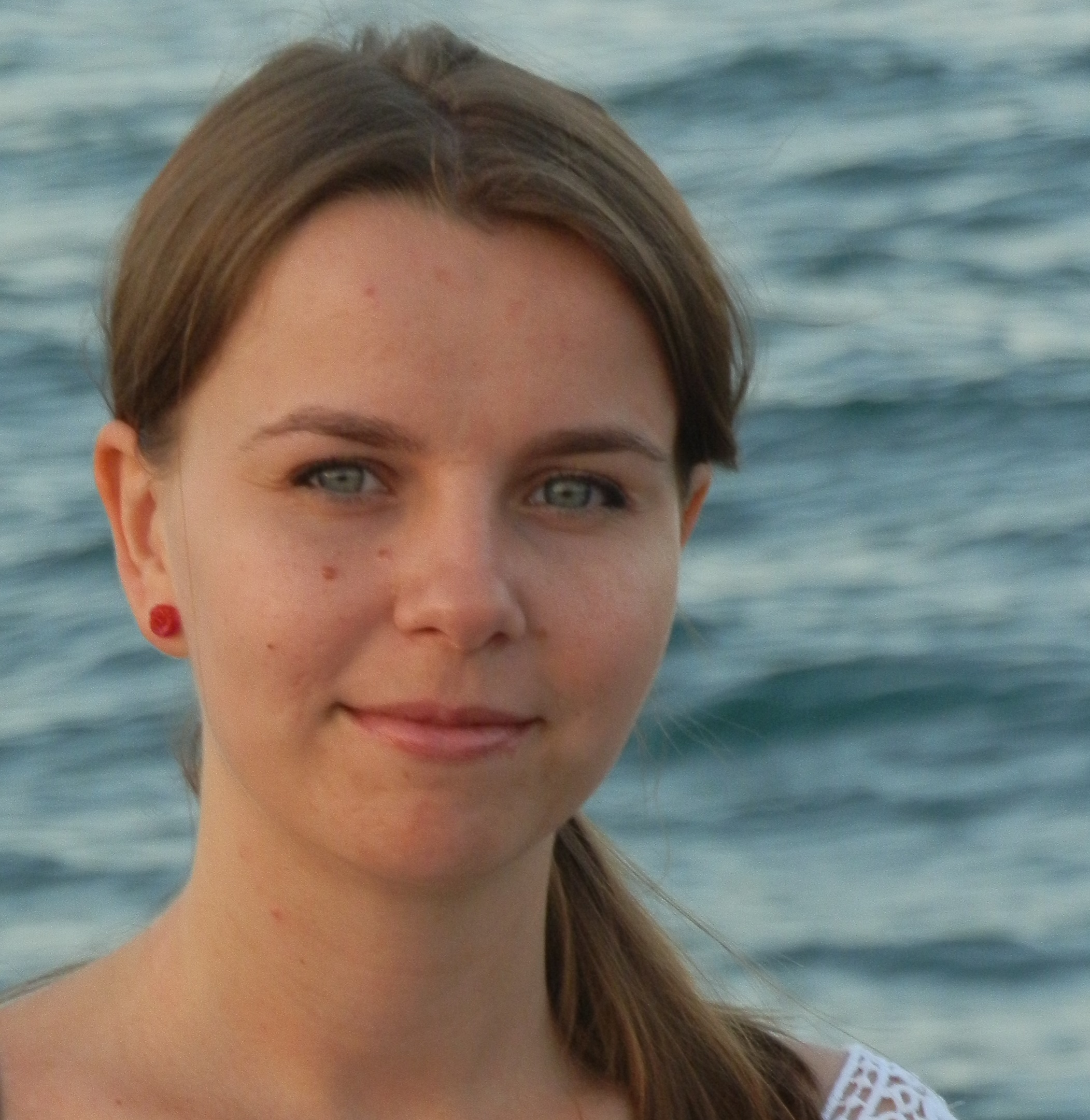 Elisabeta IOANĂŞ
Academia de Studii Economice din Bucureşti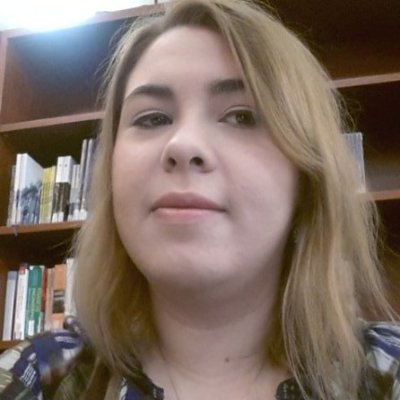 Andreas FRUTH
Academia de Studii Economice din Bucureşti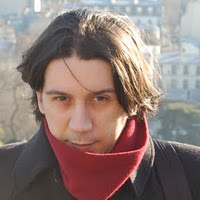 Authors list