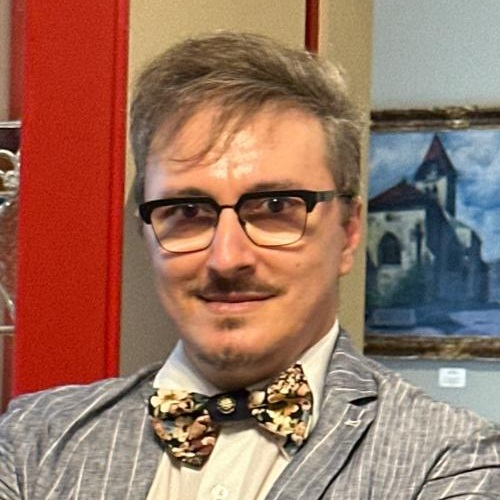 Octavian-Dragomir JORA
Academia de Studii Economice din Bucureşti
Traversăm vremuri prea puţin spus dramatice, bogate în contraste şi în conflicte. Şi este o "dramatizare", o "piesă de teatru", un "spectacol" la care nu doar privim, ci o realitate în care – volens nolens – jucăm. Traversăm vremuri în care lucrurile au luat proporţii epice. Şi în care avem atâtea narative şi naraţiuni despre ele câţi povestitori. Totuşi, poate că analogia cea mai bună a claustrării şi secluziunii vine din genul liric, acolo unde poezia însingurării, a unor Wordsworth, Baudelaire, contrastează cu logica economică a cooperării şi coordonării sociale.

CONTAGIOUS QUARANTINE: A FIGURE OF SPEECH, YET A PROVABLE REALITY [CARANTINA CONTAGIOASĂ: O FIGURĂ DE STIL, O REALITATE TOTUŞI DEMONSTRABILĂ]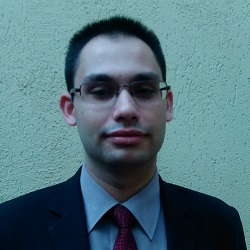 Adrian-Ioan DAMOC
Academia de Studii Economice din Bucureşti
Roberta GALAV
Academia de Studii Economice din Bucureşti
Over the last few months, the entire world has been heavily struck by the current sanitary and economic crisis. Although the extent of the impact has been uneven, it has been unanimously strong with significant societal and political repercussions. The same was the case for the European integration project, which has been met with serious challenges, some of which extremelz pressing.

Keywords: coronavirus, behavioural economics, common identity, challenge, EU economic governance
JEL: F50, F51, F53, F59
Analysis of Some of the Threats to the European Integration Project in the Wake of the Coronavirus Pandemic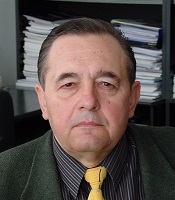 Silviu CERNA
Universitatea de Vest din Timişoara
The emergence of negative interest reflects the reversal of the relationship between the value that people normally attribute to meeting certain needs today and the value they place on meeting the same needs in the future. Theoretically, this phenomenon is bizarre and mysterious. In practice, economic agents have adapted quite quickly to this absolutely unique context.

Keywords: banks, interest rates, monetary policy, natural interest rate
JEL: E43, E52, E58, G01, G21
The Negative Interest and Its Effects on the Financial System [Dobânda negativă şi efectele sale asupra sistemului financiar]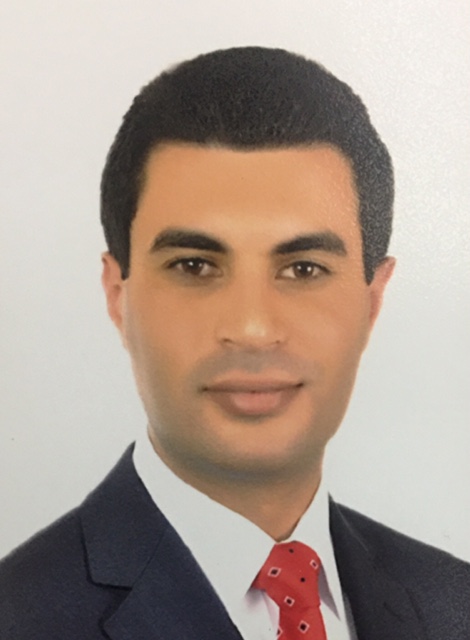 Akad AL-KASAWNIH
Academia de Studii Economice din Bucureşti
Based on the readings of an extensive documentary base, it turned out that money-laundering activities can amount up to 5% or more of a country's GDP. For these reasons, this phenomenon has become a real concern both for international organizations or national public authorities and for the business community or civil society. There is a deep debate at these times about the effects of open borders.

Keywords: assimilation, globalization, layering, hidden economy, money-laundering
JEL: A13, C12, C43, C55, E47
Money-Laundering Practices, Estimation, Regulation, and Commercial and Financial Cross-Border Flows

Dumitru MIRON
Academia de Studii Economice din Bucureşti
Anca TAMAŞ
Academia de Studii Economice din Bucureşti
The study brings a valuable insight on the Romanian car exports. The trade freedom and the trade openness of the partner countries prove to be the major drivers of the Romanian car exports. Because of the lack of data, the car exports before Romania became an EU member cannot be analysed. Further research is needed regarding car imports and bilateral trade.
Keywords: gravity model, Romanian car export flows
JEL: C33, F14
The Drivers of the Romanian Car Exports Are Changing Fast. A Gravity Model Approach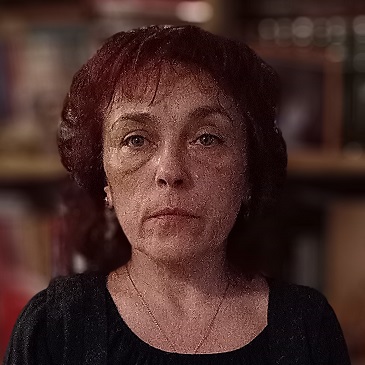 Vasilica Mariana BIGEA
Academia de Studii Economice din Bucureşti
This paper seeks to highlight the perseverance with which Nobel Laureate in Economics (2000) Joseph Stiglitz draws attention to issues of global interest, problems that remain unsolved and which, despite the sound statements and promises of politicians, regardless of doctrinal colour, regardless of the country in which they live, have made a strong impression on the quality of life and health.

Keywords: inequality, globalization, migration, unemployment, poverty line
JEL: A11, A12
Joseph Stiglitz – An Economist of Uncertain Times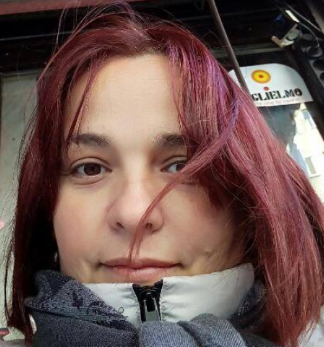 Daniela ŞTEFAN (NICULAE)
Academia de Studii Economice din Bucureşti
This paper aims to highlight how the only existing form of mixed ownership in Romania has been put into practice, namely the public-private partnership in education, but also the efforts made for this purpose, as well as the resulting benefits for society and the Romanian economy, following its implementation. In Romania things have evolved more difficultly, but with results.

Keywords: public-private partnership, education, business environment, dropout, skilled labour
JEL: I121, I125
Public-Private Partnership in Education – Result of Globalization
Alexandru-Ştefan GOGHIE
Independent Researcher
This paper makes a case for the reconsideration of the role of normative institutional framework in socio-economic development. Normative principles, those that dictate social rules, cannot be imposed from above, but represent an evolutionary factor starting from the historical past of a social group, which is modified as the volume of active interactions with other social groups is on an upward trend.

Keywords: normative, evolutive, institutional, cognitive, interactions
JEL: B25, B31, B41, B52, D02
Normative and Cognitive Evolution of Institutions. Historical Disequilibrium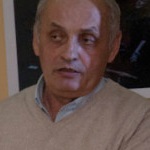 Ştefan UNGUREAN
Universitatea \"Transilvania\" din Braşov
"Letters from Russia. Russia in 1839" is a book about the relationship between power and knowledge, seen in a Foucauldian perspective: "in knowledge there is no adaptation to the object, no assimilation, there is rather a relationship based on distance and domination; in knowledge, instead of happiness or love, there is hate and hostility; instead of unification there is a precarious system of power".

Keywords: domination, simulation, sovereign power, violence, subject, truth
JEL: A14, D72, P48, Z13
Power and Knowledge. An Exercise in Historical Sociology [Putere şi cunoaştere. Un exerciţiu de sociologie istorică]
Octavian-Dragomir JORA
Academia de Studii Economice din Bucureşti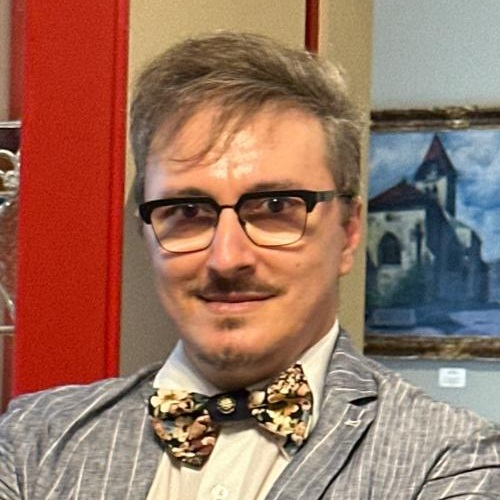 Adrian-Ioan DAMOC
Academia de Studii Economice din Bucureşti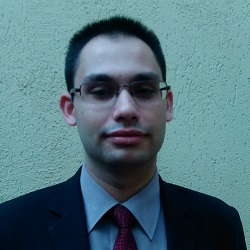 Roberta GALAV
Academia de Studii Economice din Bucureşti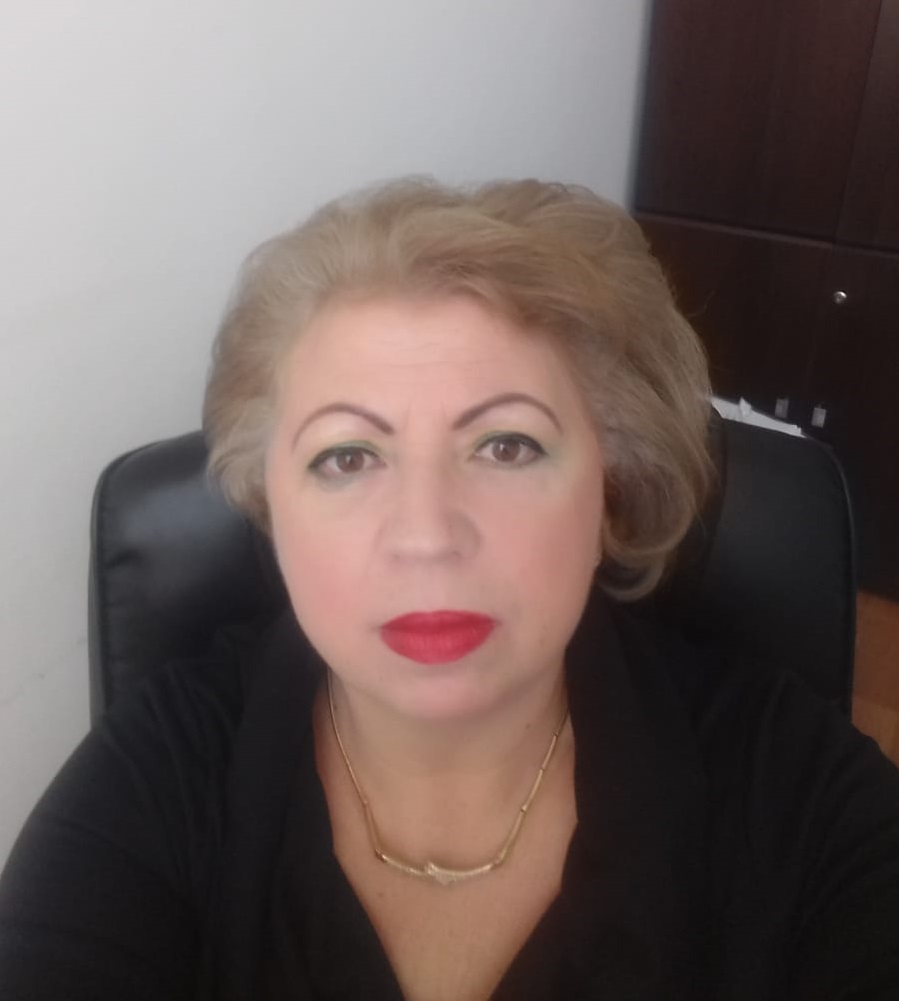 Silviu CERNA
Universitatea de Vest din Timişoara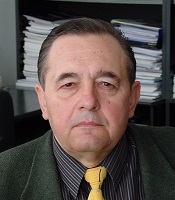 Akad AL-KASAWNIH
Academia de Studii Economice din Bucureşti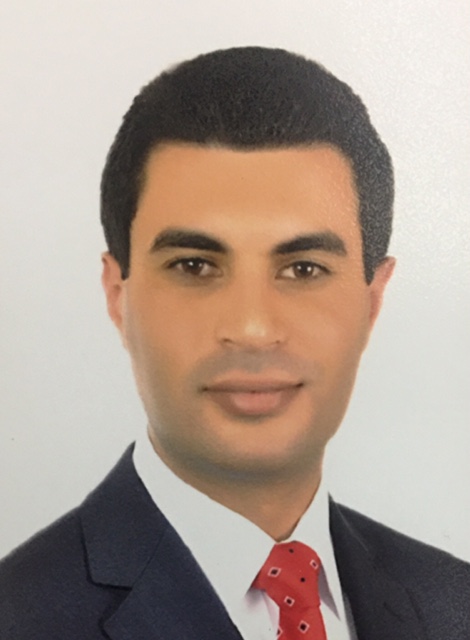 Dumitru MIRON
Academia de Studii Economice din Bucureşti

Anca TAMAŞ
Academia de Studii Economice din Bucureşti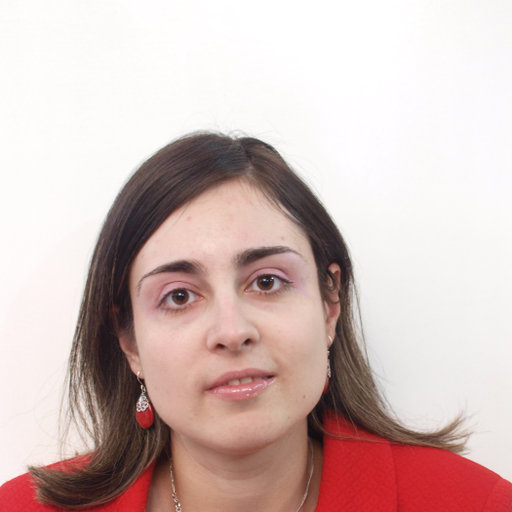 Vasilica Mariana BIGEA
Academia de Studii Economice din Bucureşti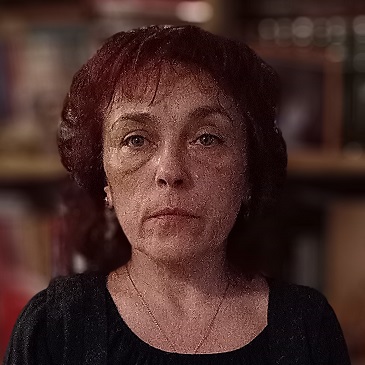 Daniela ŞTEFAN (NICULAE)
Academia de Studii Economice din Bucureşti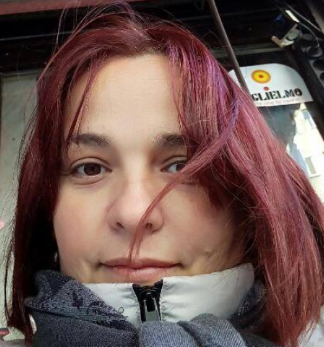 Alexandru-Ştefan GOGHIE
Independent Researcher
Ştefan UNGUREAN
Universitatea \"Transilvania\" din Braşov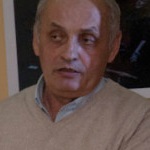 Authors list