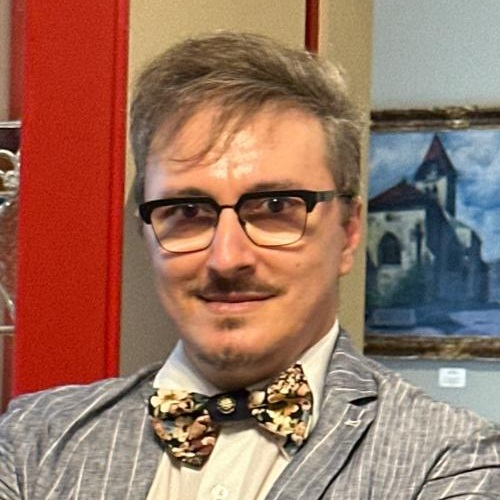 Octavian-Dragomir JORA
Academia de Studii Economice din Bucureşti
Downright axiomatic for pure moralists or merely demonstrable for utilitarians, assertions such as "war means defeat even for the victors", "war is the health of the state", "peace between nations is inconceivable without limiting the power of states over their own nations", "lasting order cannot be maintained by the sword", "in a world of free trade and democracy there are fewer temptations to war and conquest" do not exclude the need for an answer to a resigned question like: "if we cannot avoid wars, how can we fight them rationally from an economic point of view?". War is, in essence, the supreme immorality – indisputably true when it is one of aggression, but also when it represents a hasty retaliation –; still, as one may wonder, isn't it a sort of second-rate immorality to choose, in fighting it, those economic means which prevent or delay winning it in the most efficient way possible for your peoples?!
THE ECONOMICS OF WARLORDS AND PEACEMAKERS [ECONOMIA RĂZBOINICILOR ŞI PACIFICATORILOR]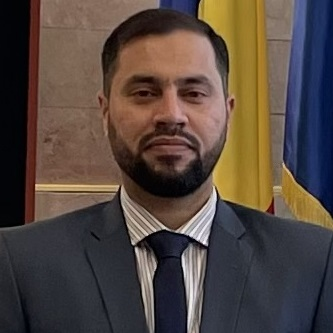 Saeed AHMED
Academia de Studii Economice din Bucureşti
Radu-Cristian MUŞETESCU
Academia de Studii Economice din Bucureşti
The Russia-Ukraine conflict has created uncertainty in financial markets all over the world and has set off turmoil in global economy with high inflation rates. Sanctioning and excluding Russia from SWIFT might temporarily setback its economy and devalue its currency, which will not only affect the region, but it may also pose a threat on the entire world due to disruption in the supply-chain.

Keywords: trade, economic nationalism, political sanctions, international conflict, Russian-Ukrainian war
JEL: F01, F51, G01, K33, O52
How Russia Is Beating the Sanctions Associated With Its War Against Ukraine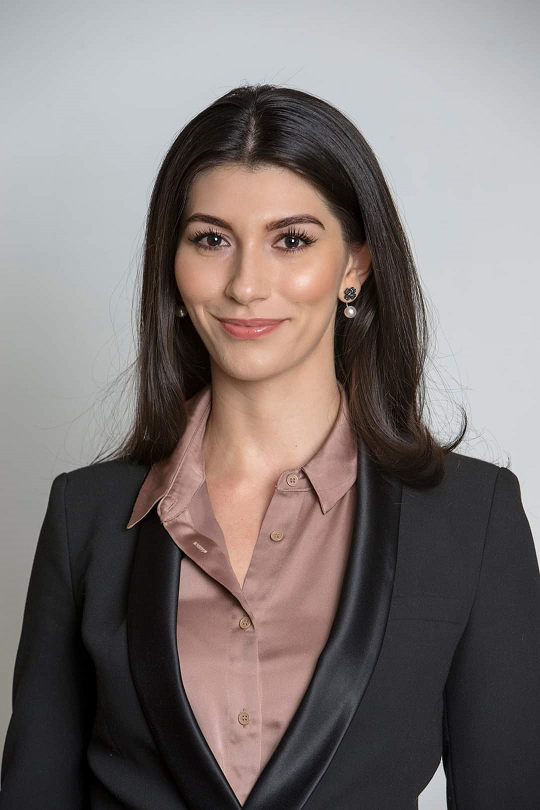 Alexandra-Carmen BRAN
Academia de Studii Economice din Bucureşti
Major geopolitical changes and the resurgence of conflict in Europe, as well as Russia's unjustified and illegal attack on Ukraine, challenge our ability to advance our goals and protect our interests. The Russian invasion of Ukraine in 2022, accompanied by an increase in defence budgets, could provide an impetus for the reorganization of collaborative defence programs.
Keywords: geoeconomy, geopolitics, military spending, defence policy, European security
JEL: F01, F51, G01, K33, O52
The Efficiency of Defence Policies in Terms of Military Spending in the Context of the War in Ukraine [Eficienţa politicilor de apărare în ceea ce priveşte cheltuielile militare, în contextul războiului din Ucraina]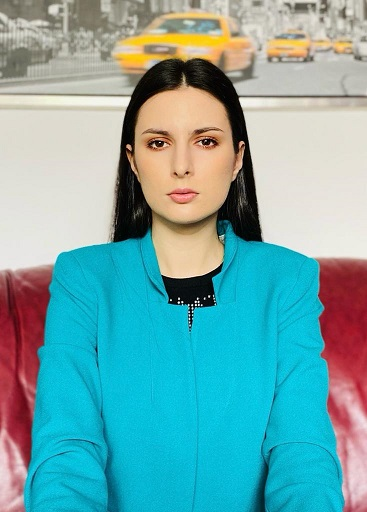 Gabriela Ioana ENACHE
Academia de Studii Economice din Bucureşti
This study aims to document the advancement of digital transformation in the manufacturing of goods, specifically highlighting the emergence of Industry 4.0, also known as smart or intelligent manufacturing. The following is a succinct overview of the primary digital technologies that are transforming the manufacturing industry: the Industrial Internet of Things, among others.

Keywords: industry 4.0, artificial intelligence, servitisation, platformisation, blockchain
JEL: O31, O32, O33
The Effects of Emerging Technologies on the Process of Production
Liliana Nicoleta GRIGORE
Academia de Studii Economice din Bucureşti
Camelia CANDIDATU
Academia de Studii Economice din Bucureşti
Laura BENCHEA
Academia de Studii Economice din Bucureşti
Academic education plays a significant role in the development of the society, designing the pathway to the empowerment of people. Beyond transmitting the accumulated knowledge and experience, it helps creating new knowledge and competences with the active effort and engagement of scholars who constantly challenge the unknown, while meeting the requirements of the business environment.
Keywords: higher education, business environment, entrepreneurship
JEL: I23, M13, M21
Education for Business: Fostering Students' Entrepreneurial Mindset Within the Higher Education System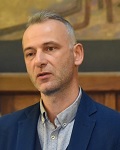 Tudor SMIRNA
Institutul Ludwig von Mises România
Economics is a science. When we want to explain society, economic theory is like the technical knowledge engineers use to design and explain the load-bearing structure of a building. An economic system built or altered in spite of economic laws is like a building designed or altered in spite of the strength of materials and the laws of physics. Sooner or later both are doomed to collapse.

Rainer Zitelmann's Defense of Capitalism
Octavian-Dragomir JORA
Academia de Studii Economice din Bucureşti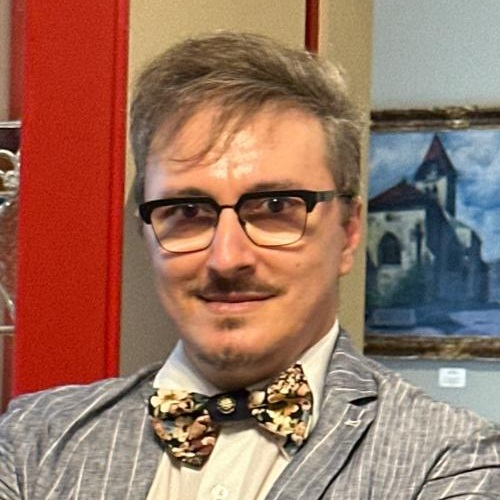 Saeed AHMED
Academia de Studii Economice din Bucureşti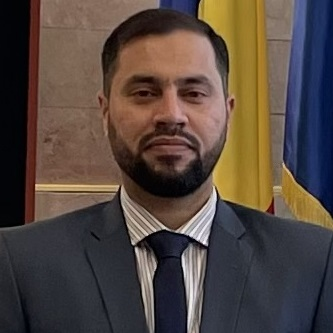 Radu-Cristian MUŞETESCU
Academia de Studii Economice din Bucureşti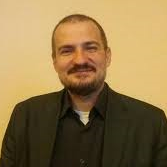 Alexandra-Carmen BRAN
Academia de Studii Economice din Bucureşti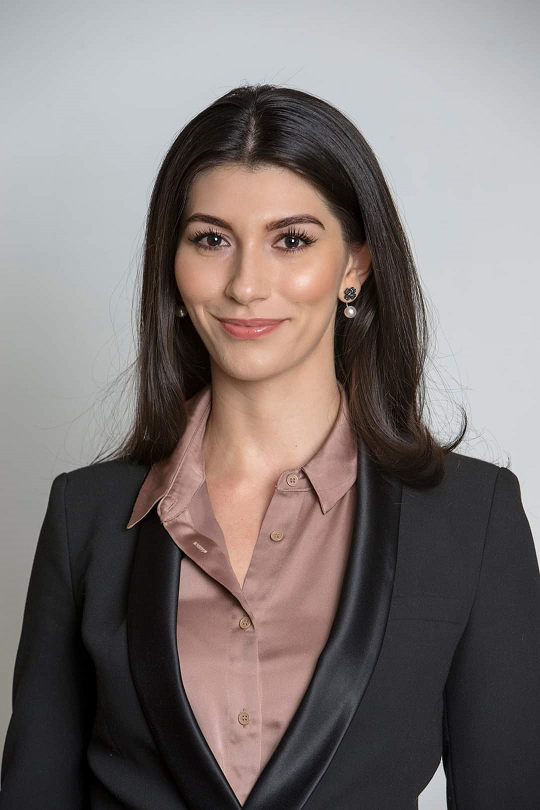 Gabriela Ioana ENACHE
Academia de Studii Economice din Bucureşti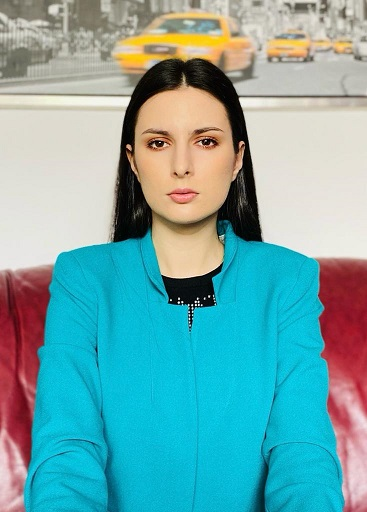 Liliana Nicoleta GRIGORE
Academia de Studii Economice din Bucureşti
Camelia CANDIDATU
Academia de Studii Economice din Bucureşti
Laura BENCHEA
Academia de Studii Economice din Bucureşti
Tudor SMIRNA
Institutul Ludwig von Mises România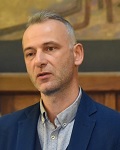 Authors list