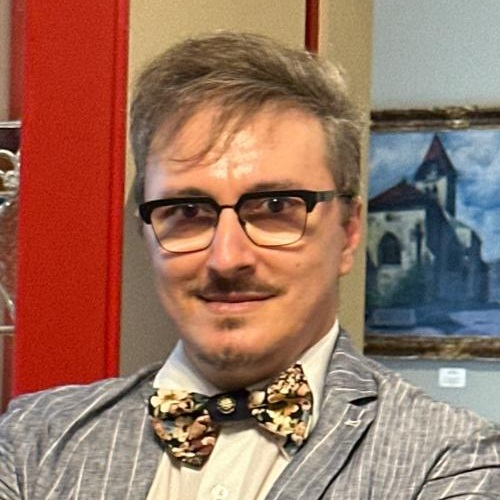 Octavian-Dragomir JORA
Academia de Studii Economice din Bucureşti
Either axiomatic, for the pureblood moralists, or demonstrable, for utilitarians, there are some key assertions – such as "war means defeat even for the victors", "war is the health of the state", "peace between nations is inconceivable without limiting the power of states over their own nations", "a durable order cannot be maintained by the sword", "in a world of free trade and democracy, there are fewer temptations for war and conquest" – that do not exclude the need for a pragmatic answer to the following question: "if we are to inevitably have war, how can it be waged rationally from an economic standpoint?". War is the supreme immorality – indisputable when it is a war of aggression, but also when it constitutes a hasty rejoinder –, yet, isn't it also an immorality, of a lower degree, when it is waged with means that delay or hinder winning it in the most efficient way for society? As well, war challenges the basic common-sense infrastructure of economics, with a cynical variation of F. Bastiat's "broken window" fallacy: destruction is also a boon towards reconstruction – more investment, trade, employment –, an impulse that stalemate economies may need from time to time. However, for the rational and reasonable economist, this simply adds ideational insult to material injury.
THE "BROKEN WINDOW" FALLACY: (POST)WAR CONTRACTORS' EDITION [EROAREA "FERESTREI SPARTE": CAZUL RECONSTRUCŢIEI POST-RĂZBOI]

Alexandru POPOVICI
Universitatea Româno-Americană
Substance and energy are the main forms under which both the processes at the economy basis (production and trade) and of the ecosphere (from soil and subsoil, biosphere and atmosphere) are presenting. Therefore, mass-energy models allow a unified treatment of the "social metabolism" and of its interaction with the environment. In this study, we present the most important models in this regard.
Keywords: economy, ecology, material flow analysis, energy flow analysis, systemic models, technological evolution, life cycle assessment, economic policies
JEL: B50, C50, O33, Q57
Mass-Energy Models of the Economy – Concepts and Realities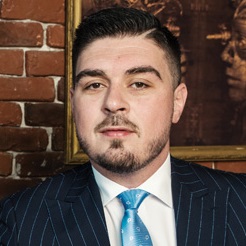 Matei-Ştefan NEDEF
Academia de Studii Economice din Bucureşti
Octavian-Dragomir JORA
Academia de Studii Economice din Bucureşti
The pandemic crisis marked a moment of dramatic change compared to the relative linearity of the last decade (not at all immune, otherwise, to crisis episodes belonging to other societal pathologies). It was "silenced", rather by refocusing global attention than by exhausting its medical/sanitary, economic-social, geopolitical-geostrategic effects, due to the outbreak of the Russian-Ukrainian conflict.

Keywords: art, cultural sector, creative industries, pandemic, private entrepreneurship, governmental support
JEL: Z11, Z13
The Economic Health of Art, Between Contamination and Quarantines: Some Notes on the Experience of the Covid-19 Pandemic [Sănătatea economică a artei, între contaminări şi carantine: câteva note desprinse din experienţa pandemiei de Covid-19]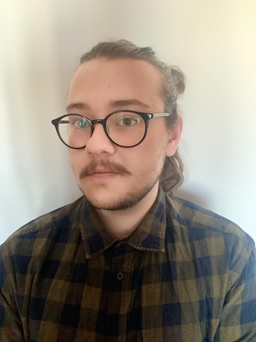 Mihai Răzvan NEDELCU
Academia de Studii Economice din Bucureşti
This paper's aim is to analyse the economic prospects of adopting certain Industry 4.0 elements in the economies of the Gulf States, focusing on Saudi Arabia and its megaproject entitled "NEOM", part of the country's "Vision 2030". Due to the volatility in oil prices around the world, the Gulf States are actively promoting ways to diversify their economies and to become less reliant on the natural resources.

Keywords: Fourth Industrial Revolution, economic development, sectoral diversification, culture, sustainability, automation, connectivity
JEL: O14, O33, Q57, Z18
"Industry 4.0" and "Vanity Projects" as Means to Diversify an Economy: The Case of Saudi Arabia's NEOM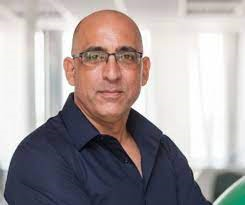 Hezi SHAYB
Academia de Studii Economice din Bucureşti
Radu-Cristian MUŞETESCU
Academia de Studii Economice din Bucureşti
While the discussion related to political behaviour and decisions during emergency situations has already generated significant debates in political science, the economic implications of government decisions in such conjunctures have been less researched. Crises seem to offer public decision-makers contexts where the allocation of resources become centralized and similar to a socialist system.

Keywords: crisis, planning, socialism, market, resource allocation
JEL: E30, H12, H44, P21
Emergency Economics and the Prospects of the Institutionalization of Crisis Socialism [Economia politică a situaţiilor de urgenţă şi perspectivele instituţionalizării socialismului de criză]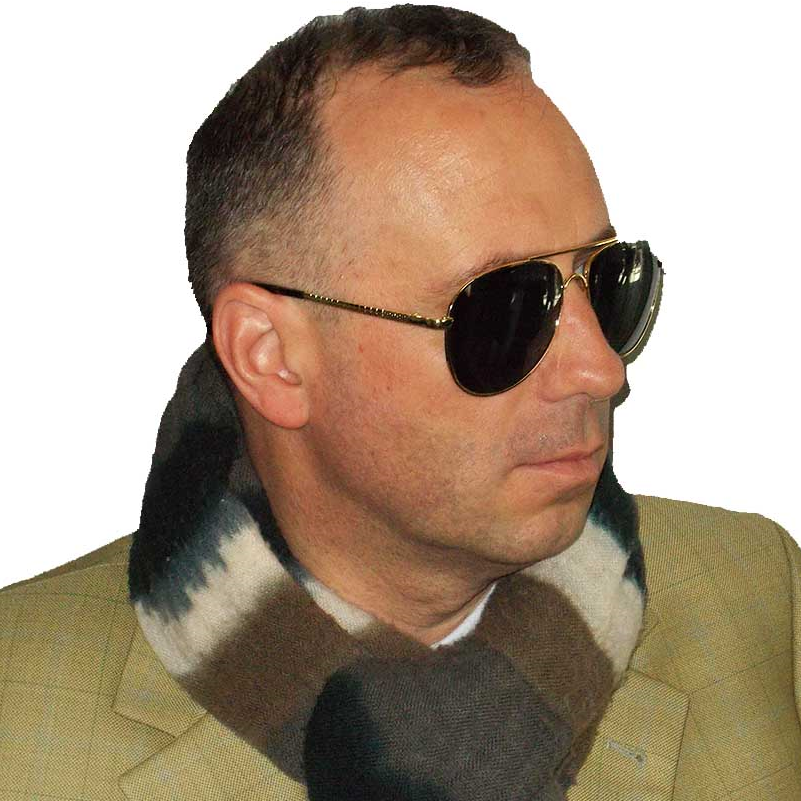 Cezar TECLEAN
Academia de Studii Economice din Bucureşti
This paper aims to assess the relationship between economic competitiveness, on the one hand, and the quality of the business conditions, on the other, at the level of the Member States of the European Union. Favourable business conditions are illustrated by the level of economic freedom and by the quality of the national regulatory framework, as parameters on the quality of the business environment.
Keywords: economic competitiveness, economic freedom, regulatory framework, European Union
JEL: F01, F50, K00
The Impact of the Business Environment Quality on Economic Competitiveness in the European Union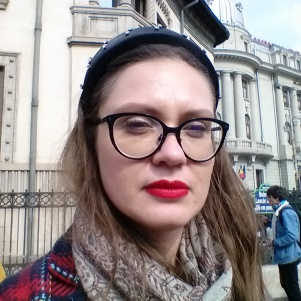 Mihaela IACOB
Academia de Studii Economice din Bucureşti
Vorbim despre o carte care te poate ajuta să devii un "pui" de "director financiar", ba chiar de "ministru de finanţe", asta deşi locul de exersare şi exercitare al competenţelor financiar-monetare dobândite nu este o corporaţie sau un guvern, ci microcosmul unei gospodării, cu macro-durerile de cap asociate nevoii de sustenabilizare şi de reconciliere a fluturaşilor de salarii cu facturile la utilităţi.

Book Review / Recenzie de carte: Andreea Stoian (coordonator), Relaţia mea cu banii. Educaţia financiară de la stiinţă la viaţa de zi cu zi, Bucureşti, Editura ASE, 2022
Octavian-Dragomir JORA
Academia de Studii Economice din Bucureşti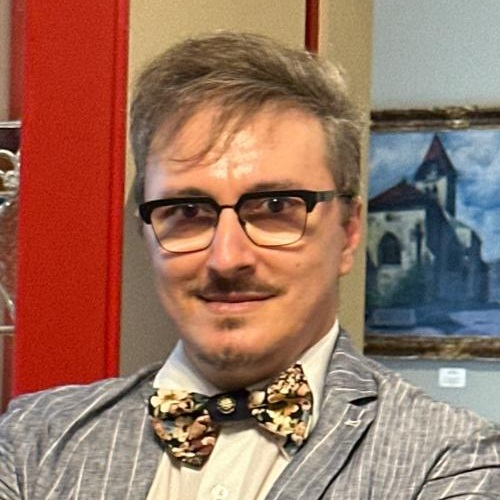 Alexandru POPOVICI
Universitatea Româno-Americană

Matei-Ştefan NEDEF
Academia de Studii Economice din Bucureşti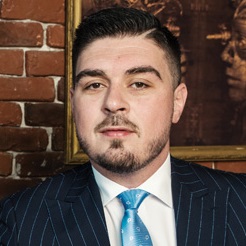 Mihai Răzvan NEDELCU
Academia de Studii Economice din Bucureşti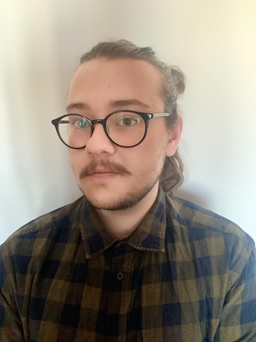 Hezi SHAYB
Academia de Studii Economice din Bucureşti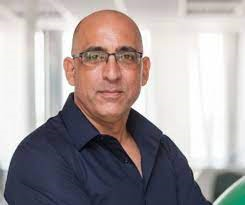 Radu-Cristian MUŞETESCU
Academia de Studii Economice din Bucureşti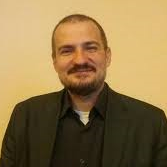 Cezar TECLEAN
Academia de Studii Economice din Bucureşti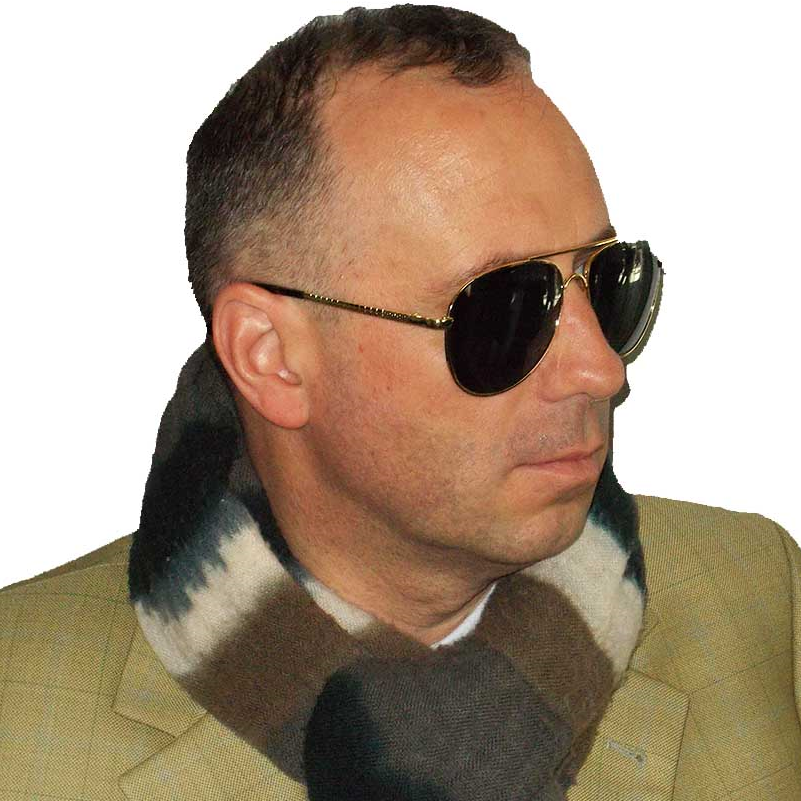 Mihaela IACOB
Academia de Studii Economice din Bucureşti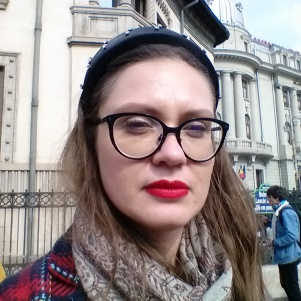 Authors list