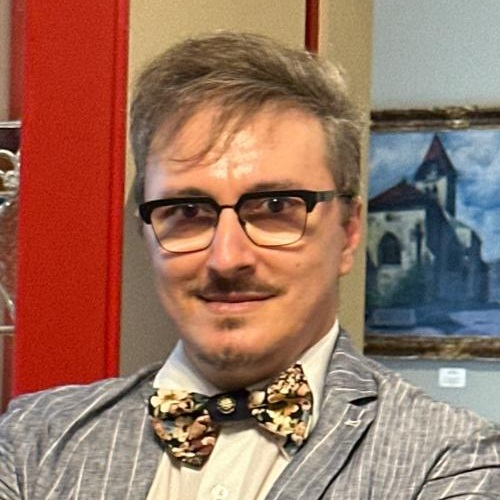 Octavian-Dragomir JORA
Academia de Studii Economice din Bucureşti
Creşterea, descreşterea sau renaşterea organizaţiilor internaţionale interguvernamentale ţine capul de afiş al relaţiilor internaţionale, despre care se poate conveni că rămân construite în jurul statului (acesta fiind tot o organizaţie – concept care denotă o grupare de persoane, fizice sau juridice, care folosesc mijloace comune pentru atingerea unor scopuri individuale). Organizaţiile internaţionale interguvernamentale (OIG) se disting de şi relaţionează cu o serie de alte entităţi organizate internaţional: corporaţii de afaceri sau diverse organizaţii non-profit. Înţelegerea peisajului organizaţiilor interguvernamentale necesită înainte de toate câteva precizări terminologice. În primul rând, deşi în limbajul curent şi mai ales în cel jurnalistic termenii de organizaţie internaţională şi instituţie internaţională sunt folosiţi interşanjabil, în jargonul ştiinţific există o diferenţă conceptuală marcantă (cea între reguli şi jucători), la fel cum este şi distincţia dintre organizarea internaţională (la singular), ca proces, şi organizaţiile internaţionale (la plural), ca produse ale procesului, în diferitele configuraţii pe care le pot lua.

INTERNATIONAL ORGANIZATION AND ORGANIZATIONS [ORGANIZARE ŞI ORGANIZAŢII INTERNAŢIONALE]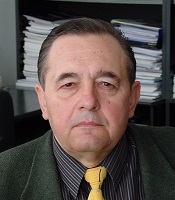 Silviu CERNA
Universitatea de Vest din Timişoara
In recent years, the main central banks of the world have applied an unconventional monetary policy, called quantitative easing. This policy is characterized by supplying the economy with large amounts of money and negative interest rates in order to stimulate demand growth and avoid the risk of deflation. It has also led to the improperly called "increase in the balance sheet of the central bank".

Keywords: central bank, currency creation, tax, interest rate, inflation rate, seigniorage
JEL: E4, E5, E6, H2
The Seigniorage [Seniorajul]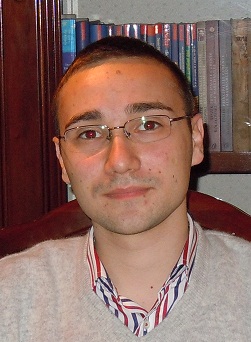 Matei Alexandru APĂVĂLOAEI
Academia de Studii Economice din Bucureşti
This paper is going to argue that international political competition is a second-best option that can only keep political action (somewhat) in check, without imposing insurmountable obstacles in its path. Previous research has argued that the existence of several political jurisdictions allows citizens to vote with their feet and engage in international comparisons (yardstick competition).

Keywords: limits of political competition, voting with one's feet, limits of political action, political integration
JEL: B53, F15, F50
Meet the New Boss, Same as the Old Boss: A Short Comment on the Limits of International Political Competition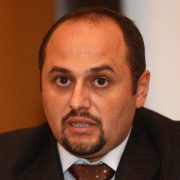 Bogdan BAZGĂ
Academia de Studii Economice din Bucureşti
Ionel Florian LIXANDRU
Academia de Studii Economice din Bucureşti
In this article, we analyse the degree of knowledge and awareness of international organizations regarding the national level of education and culture, focused on food security culture of the population. Based on our analyses, the central point of a possible and very useful National Strategy for Food Security should be education, and in particular the educational system in Romania.

Keywords: education, food security, nutrition, agriculture
JEL: H52, Q18
The National Education System – A Basis of Consolidated Food Security Culture in Romania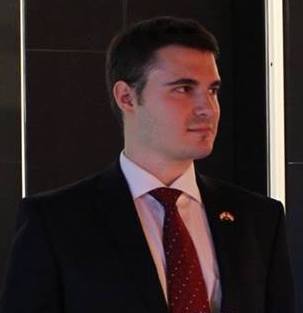 Ioan Alexandru GHERASIM
Corvinus University of Budapest
It is becoming increasingly clear that the world is less homogeneous than some people want it to be and humanity needs to understand that geopolitics and geo-economics may be harsher than most of us thought. In this context, all Europeans need to remain committed to building closer relations and putting them at the centre of a renewed economic and social landscape.

Keywords: economic integration, global actor, international responsiveness, neighbourhood policy
JEL: F15, F42, F55
We Need a More Responsive EU to the Messages Coming from Outside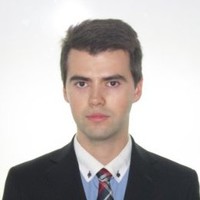 Ştefan Marian DUMITRU
Academia de Studii Economice din Bucureşti
In an era of an increasing number of trade agreements as well as an ever larger number of trade disputes, the European Union has focused on the former, betting on trade liberalisation as the key to increasing cooperation and economic growth. In this article, I shall make three arguments partaking to the European Union's trade policy and focus on trade agreements.

Keywords: European Union, international trade, foreign policy, governance
JEL: F02, F10, F16, F50, F51, F53, F59
European Trade Policy in Interesting Times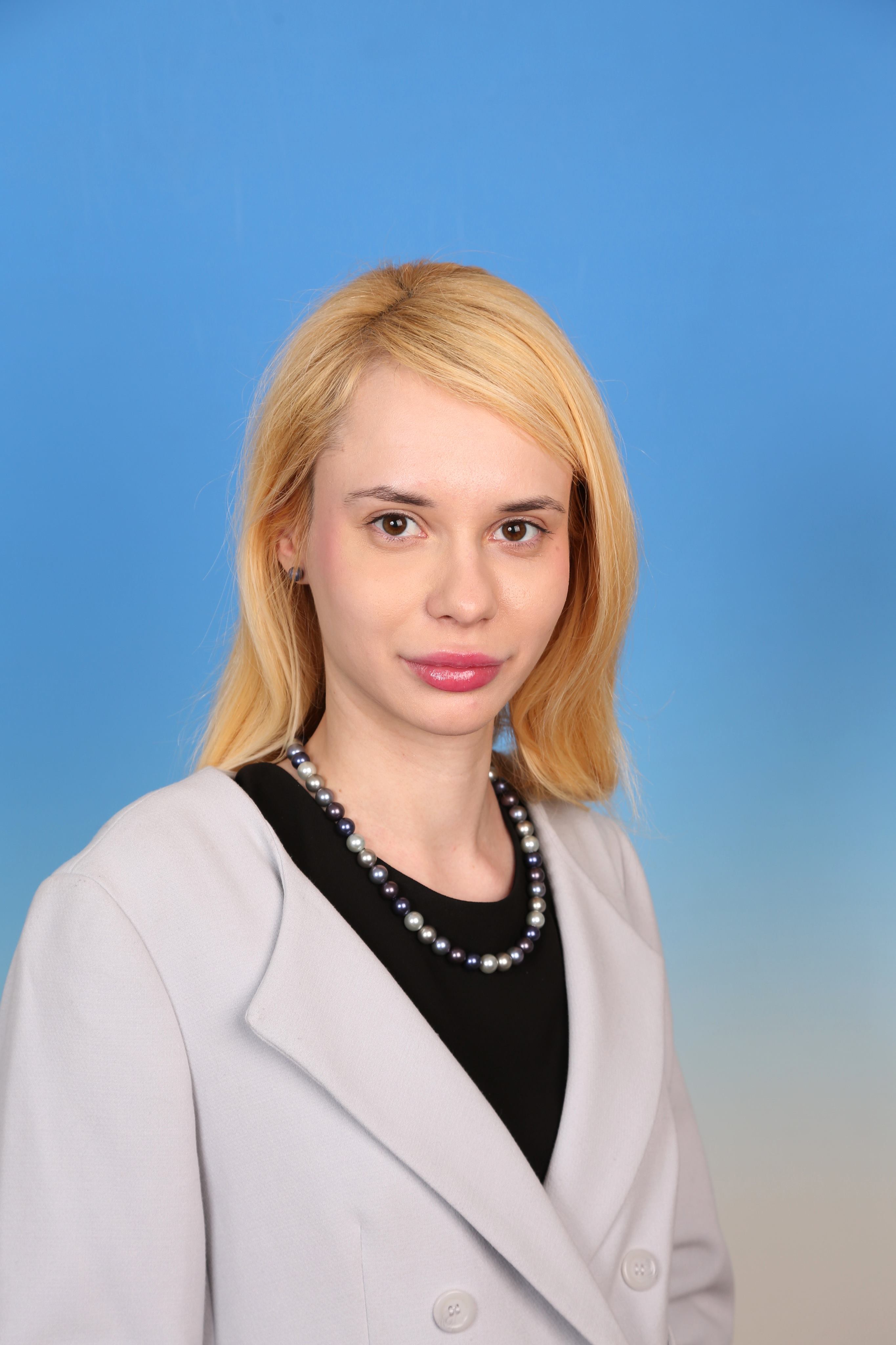 Ana-Maria HOLOBIUC
Academia de Studii Economice din Bucureşti
Bogdan MIHAI
Universitatea "Babeş-Bolyai" din Cluj-Napoca
The purpose of this paper is to study whether the real convergence process is faster in the new member states than in the old member states of the EU. Based on the theoretical and empirical research, we reveal that, at country level, the new member states have registered a higher pace of convergence than the old ones. Nevertheless, we find that, at the regional level, the economic performance is not equally distributed.

Keywords: European Union, real convergence, new member states, economic growth, regional disparities
JEL: O40, O52, O57
Real Convergence in the European Union: Myth or Reality?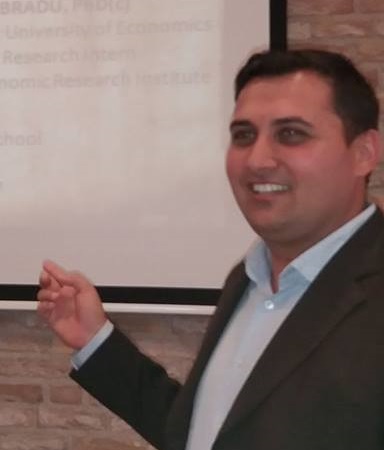 Petru Ciprian BRADU
Academia de Studii Economice din Bucureşti
Gheorghe USTINESCU
Academia de Studii Economice din Bucureşti
Alexandru TAŞNADI
Academia de Studii Economice din Bucureşti
Iustin Emanuel ALEXANDRU
Academia de Studii Economice din Bucureşti
In this article, the authors want to bring about the "win-win" principle of the present accepted and widespread global business ethics in relation to a new economic doctrine, the ecomenics. They are preoccupied with finding a new economic philosophy proper to respond to the challenges of the XXI century. This new "ecumenical" dimension in the holistic sphere of the economy is called "ecomeny".

Keywords: ecomenics, win-win, economic doctrine, spiritual dimension, economic environment
JEL: A12
Win-Win in the Ecomenics Dimension [Câştig-câştig în dimensiunea ecomeniei]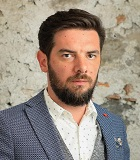 Cristian DÎRVA
Academia de Studii Economice din Bucureşti
Anda Simona DÎRVA
Academia de Studii Economice din Bucureşti
ISO 31000 is a framework developed by risk professionals offering standardized simple guidelines in order to achieve successful risk management policies. Each project is faced with uncertainty and risk. The main challenge is to maintain an acceptable level of risk for the scope of the Project. ISO tools become highly important for an organisation in the pursuit of its objectives.

Keywords: corporate culture, risk exposure, ERM, ISO 31000:2018
JEL: L21, L22, M10
Enterprise Risk Management – Benefits of ISO 31000:2018
Octavian-Dragomir JORA
Academia de Studii Economice din Bucureşti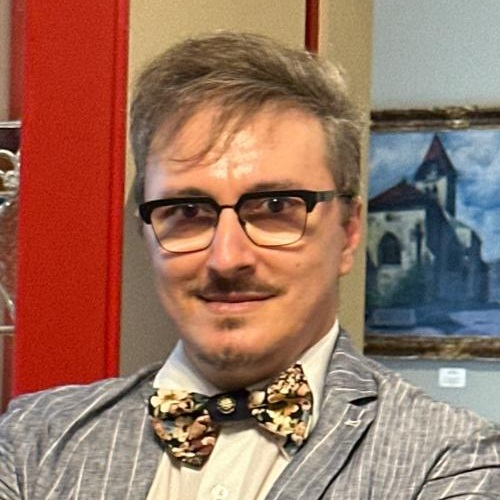 Silviu CERNA
Universitatea de Vest din Timişoara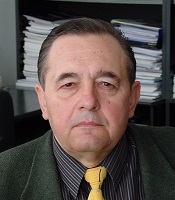 Matei Alexandru APĂVĂLOAEI
Academia de Studii Economice din Bucureşti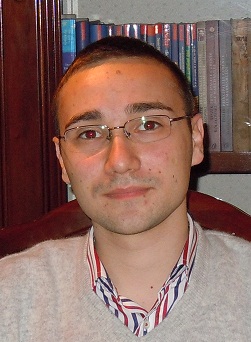 Bogdan BAZGĂ
Academia de Studii Economice din Bucureşti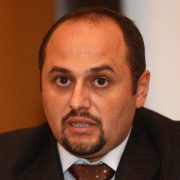 Ionel Florian LIXANDRU
Academia de Studii Economice din Bucureşti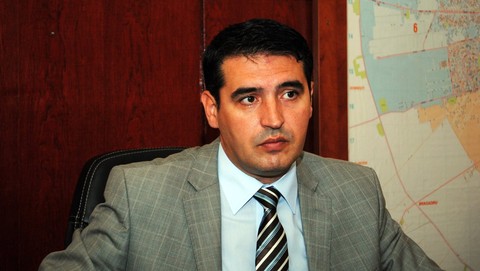 Ioan Alexandru GHERASIM
Corvinus University of Budapest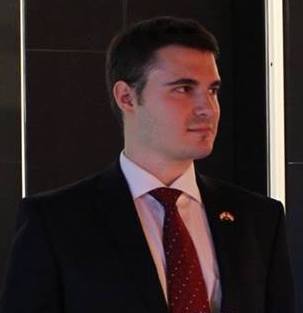 Ştefan Marian DUMITRU
Academia de Studii Economice din Bucureşti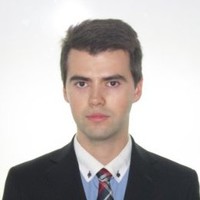 Ana-Maria HOLOBIUC
Academia de Studii Economice din Bucureşti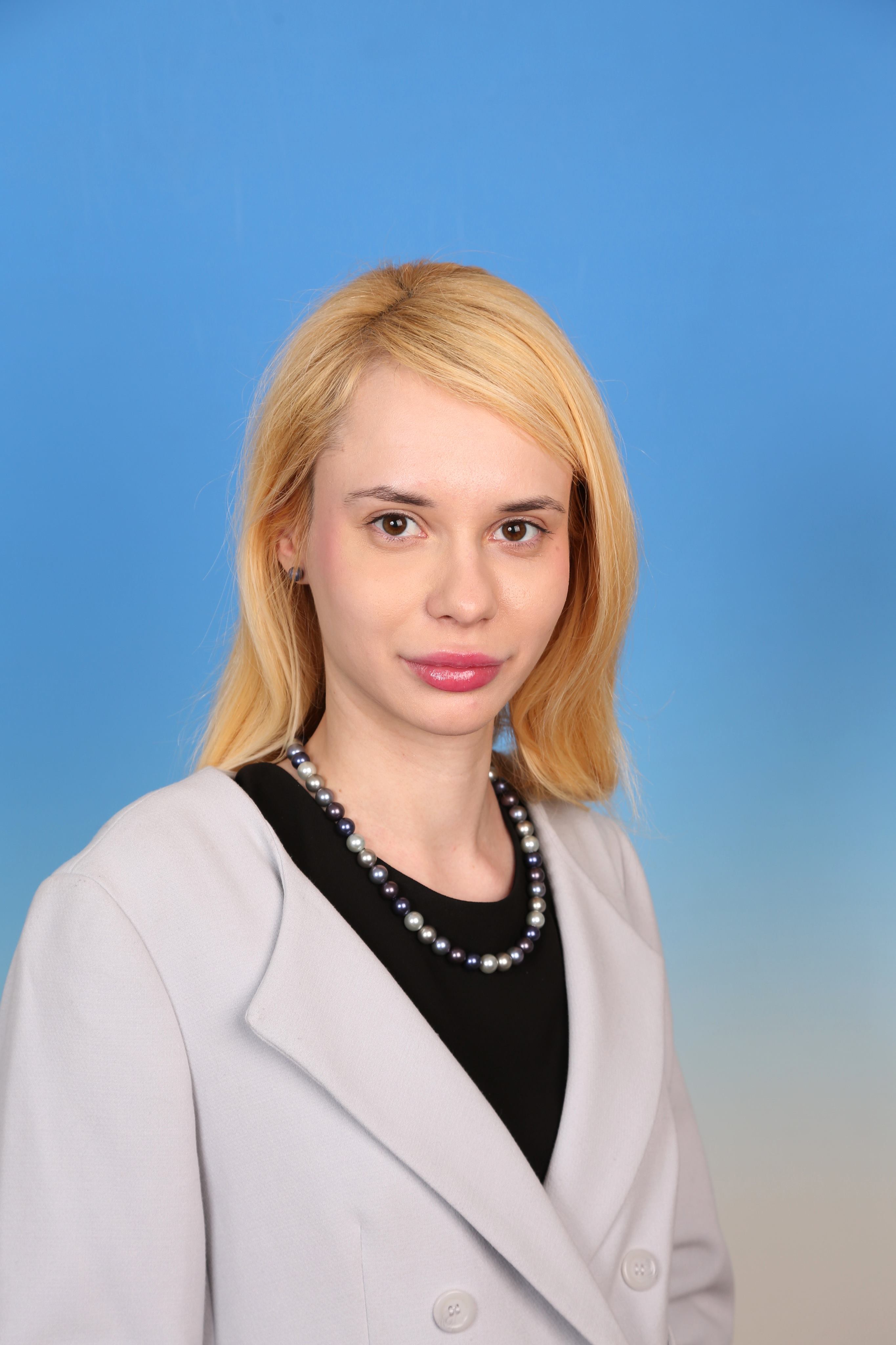 Bogdan MIHAI
Universitatea "Babeş-Bolyai" din Cluj-Napoca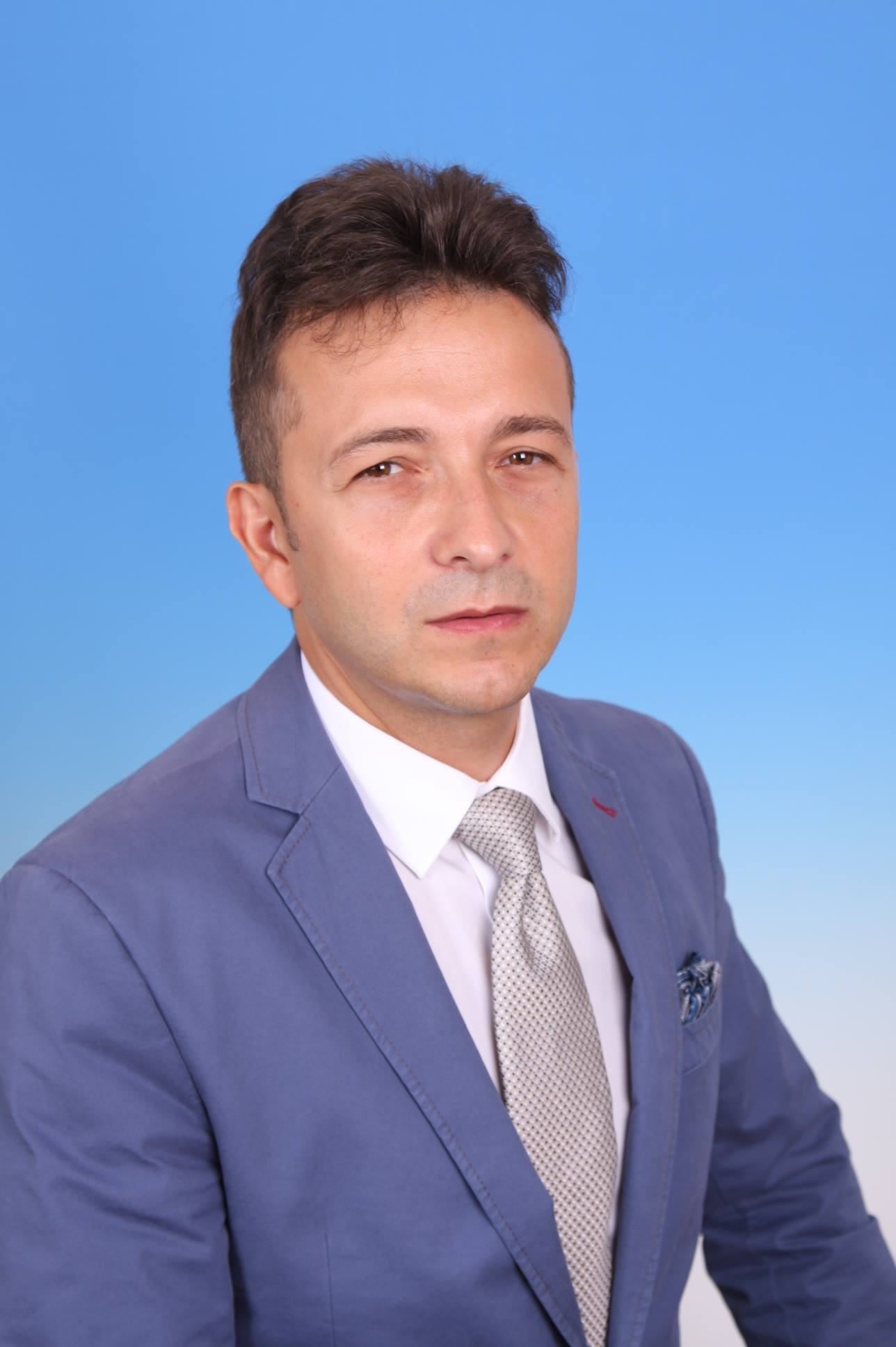 Petru Ciprian BRADU
Academia de Studii Economice din Bucureşti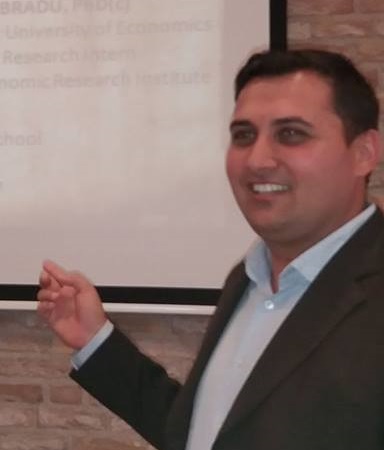 Gheorghe USTINESCU
Academia de Studii Economice din Bucureşti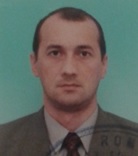 Alexandru TAŞNADI
Academia de Studii Economice din Bucureşti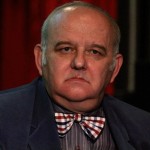 Iustin Emanuel ALEXANDRU
Academia de Studii Economice din Bucureşti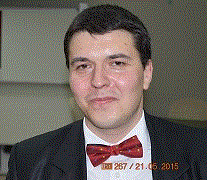 Cristian DÎRVA
Academia de Studii Economice din Bucureşti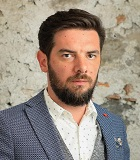 Anda Simona DÎRVA
Academia de Studii Economice din Bucureşti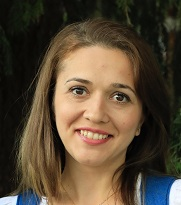 Authors list