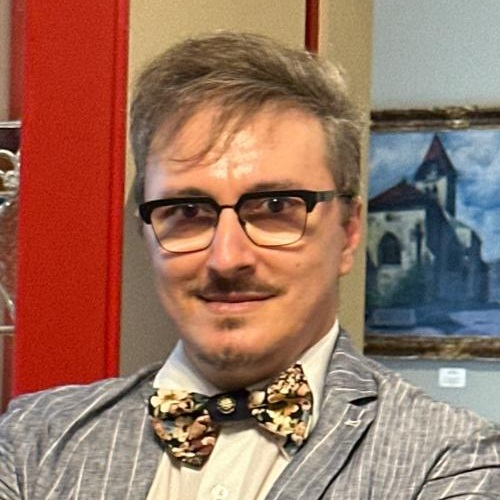 Octavian-Dragomir JORA
Academia de Studii Economice din Bucureşti
De fiecare dată când vorbim despre o "nouă economie", vorbim, de fapt, despre o "lume nouă", împrospătată de revoluţii în sfera substanţei şi de revelaţii în spaţiul semnificaţiilor deopotrivă. Acum, bunăoară, trăim într-una care se vrea tot mai mult creativă/creatoare, nu doar rutinier-transformatoare, cu omul având un soi de aspiraţii de-a dreptul demiurgice, nu doar prometeice. Trăim, totodată, într-una care vrea să rotească de cât mai multe ori unităţile de materie şi energie prin metabolismul bio-fizico-chimic planetar, de teama unei rarităţi nu doar relative, ci absolute. Şi trăim într-o economie în care indivizii găsesc modalităţi descentralizate de a se comuniza şi de a-şi socializa resursele fără exproprieri şi lagăre, fără planuri centralizate şi gulaguri corecţionale.
THE EVEN NEWER CREATIVE, CIRCULAR AND COLLABORATIVE ECONOMY [ÎNCĂ ŞI MAI NOUA ECONOMIE CREATIVĂ, CIRCULARĂ ŞI COLABORATIVĂ]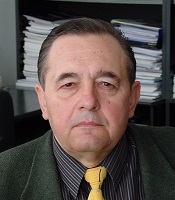 Silviu CERNA
Universitatea de Vest din Timişoara
Ludwig von Mises's (1881-1973) contribution to the development of money and credit theory is contained in two monumental books – Theory of Money and Credit (1912) and Human Action. A Treatise on Economics (1949) – and are systematically related to the building blocks of economic theorizing: the functioning of the free market and the consequences of state intervention in the economy.
Keywords: money, banking, economic cycle, credit, inflation, free market, interest rate
JEL: B25, E30, E40, E50
Mises's Contribution to the Theory of Money and Credit [Contribuţia lui Mises la teoria banilor şi creditului]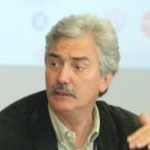 Dragoş ŞEULEANU
Academia de Studii Economice din Bucureşti
The intensity and the way each of the major sectors of the economy contributes to prosperity have been on the decision-makers', but also of the academic and scientific specialists' agendas. The main assumptions that have emerged are that the sectors of the economy (primary, secondary, tertiary, quaternary) are sufficiently different to allow for specialized comparison and analysis.

Keywords: paradigm shift, meso-economic sector, challenges, new business model, advanced technology
JEL: O40, O47, O52
The Main Challenges of the Transition from a Knowledge-Based Economy towards a Creative-Based One. Case Study: ELI-NP Măgurele, Romania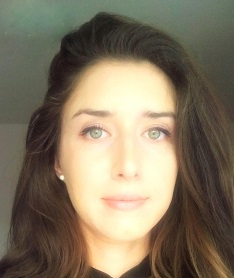 Mădălina LICĂ
Academia de Studii Economice din Bucureşti
Several countries around the world plan to make the shift to the circular economy, while some have already integrated the concept in their legislation, policies, programs, and businesses. The Netherlands is a good example of such a country, as it has proved to be an international front-runner in the transition to the circular economy, leading initiatives at macro, meso, and micro levels.

Keywords: circular economy, circular city, value chains, municipality, circular business models
JEL: Q20, Q28, Q55, Q57, Q58
The Development of Circular Cities in the Context of a Systemic Transition to a Circular Economy: An Exploratory Case Study of Amsterdam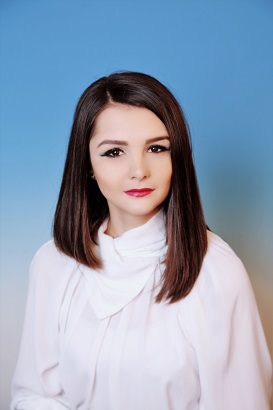 Delia-Raluca ŞANCARIUC
Sciences Po Paris
Dan-Alex CEAUŞESCU-CONSTANTINESCU
Academia de Studii Economice din Bucureşti
The current fast-changing economic climate calls for the better utilization of one's assets. While the concept of sharing economy is not new, recent technological developments pave the way for an improvement of this business model. This paper focuses on one such service provider – Taxify –, mapping relevant data on its presence, business model and strategies.

Keywords: sharing economy, disruptive technology, technology-driven business model, quaternary sector, Taxify, ridesharing
JEL: L91, M13, O33, R41
The Rise of Technology-Driven Sharing Economy in Europe: The Case of Taxify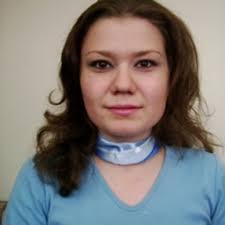 Maria Mirona MUREA
Academia de Studii Economice din Bucureşti
The bond between humans and horses dates to the beginning of time. The dynamics of the modern world allowed mankind to develop new industries in which equine are no longer used to power vehicles or tillers, but are employed in sports, recreation and psychotherapy (i.e. Equine Assisted Therapy – EAT). Using horses as a therapeutic tool enabled a high level of specialists' interaction.
Keywords: uropean Union, human development, disabilities, equine assisted therapy
JEL: I12, O15, O52, Q19
Can Horses Pull Competitiveness? Equine Assisted Therapy in Delivering Europe 2020 – A Brief Analysis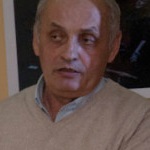 Ştefan UNGUREAN
Universitatea \"Transilvania\" din Braşov
The readings are of two kinds: those that produce illumination and the others. "Thinking must be launched like a stone by a war-machine", considers Deleuze. There is no coincidence that a philosopher like Rorty believes that intellectual and moral progress appears more like "a history of metaphors, more and more useful, than a history of a growing understanding of how things really are".
Keywords: power, decision, sociology, metaphor
JEL: A14, Z13
Power and Decision in Metaphors about Speechless Creatures [Putere şi decizie în metafore despre vieţuitoare necuvântătoare]
Octavian-Dragomir JORA
Academia de Studii Economice din Bucureşti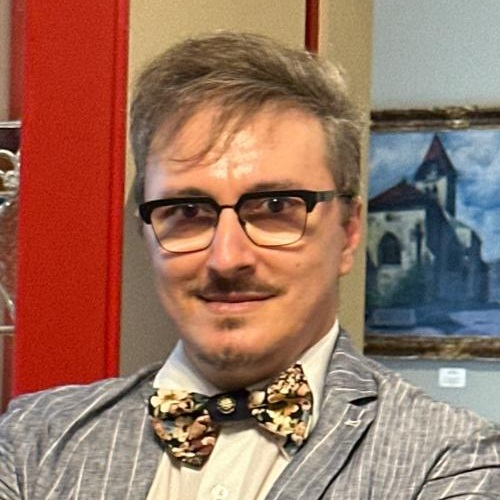 Silviu CERNA
Universitatea de Vest din Timişoara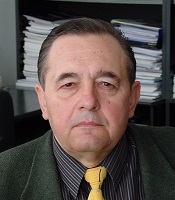 Dragoş ŞEULEANU
Academia de Studii Economice din Bucureşti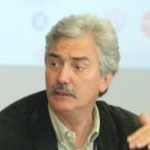 Mădălina LICĂ
Academia de Studii Economice din Bucureşti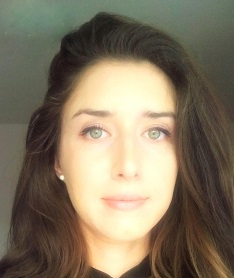 Delia-Raluca ŞANCARIUC
Sciences Po Paris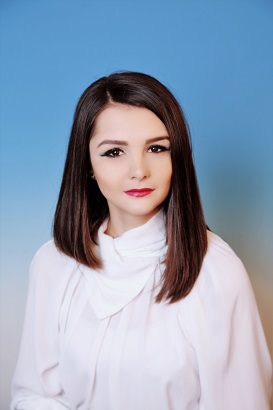 Dan-Alex CEAUŞESCU-CONSTANTINESCU
Academia de Studii Economice din Bucureşti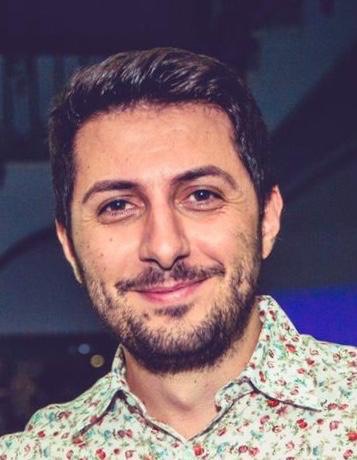 Maria Mirona MUREA
Academia de Studii Economice din Bucureşti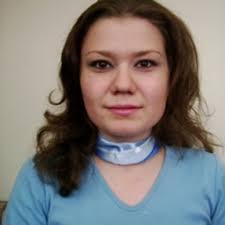 Ştefan UNGUREAN
Universitatea \"Transilvania\" din Braşov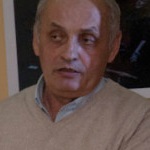 Authors list