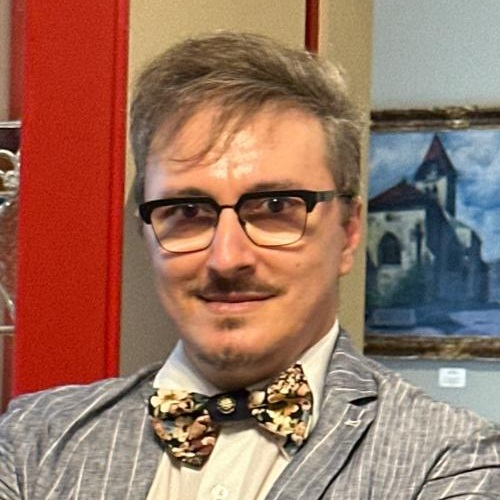 Octavian-Dragomir JORA
Academia de Studii Economice din Bucureşti
Cu toţii suntem egali în faţa morţii, dar ne trăim viaţa în moduri inegale, pentru că darurile şi destinele noastre pe care soarta şi sorţii ni le rezervă sunt profund distincte şi neuniform distribuite. Noi, "cei conduşi", suntem (se presupune) toţi egali în faţa legilor, în timp ce unii "conducători" (unilateral) legiferează ipocrite egalizări. Suntem sechestraţi de statisticieni în cvartile, decile, centile de venituri şi avuţie numai pentru a se excita în fiecare dintre noi, în loc de auto-îmbunătăţire, morbul dreptăţii redistributive. Printre numeroasele întrebări pe care le putem pune în timp ce ne plictisim de siguranţa sufocantă a caselor noastre carantinate şi claustrate: este noul coronavirus un nivelator, un egalizator?
ON MACRO-SOCIETIES AND MICRO-ORGANISMS: BETWEEN ENDEMIC AND PANDEMIC [DESPRE MACRO-SOCIETĂŢI ŞI MICRO-ORGANISME: ÎNTRE ENDEMIC ŞI PANDEMIC]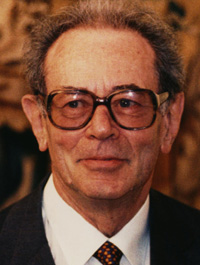 János KORNAI
Harvard University
This piece is written for the intelligentsia, Chinese and non-Chinese, for those who do not evaluate the Chinese changes purely on the basis of individual material well-being, but who consider other aspects as well [This is the Romanian translation of the original article published in the middle of 2019 by the Financial Times, alongside author's response to the feedback].
Keywords: China, communism, capitalism, change
JEL: B40, P10
Frankenstein's Moral Responsibility [Responsabilitatea morală a lui Frankenstein]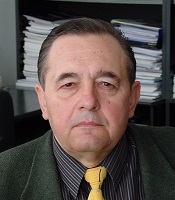 Silviu CERNA
Universitatea de Vest din Timişoara
The role of human capital in economic and social development is an old theme, although economists do not yet agree on its exact importance. The paper reveals the cognitive value of this concept, thus responding to the critics who believe that this terminology devalues human dignity, because it assimilates people with carriers of knowledge and skills similar to the parts of a car.

Keywords: capacity, capital, growth, education, filter, signal
JEL: E24, I25, O15
The Human Capital: Economic Analysis of Education [Teoria capitalului uman: analiza economică a educaţiei]

Emil DINGA
Academia Română
The paper's aim is, mainly, to fructify the generous suggestions (both conceptual and methodological) provided by Professor Silviu Cerna's dense paper entitled "The Human Capital: Economic Analysis of Education", alongside published. Beyond the (probably unhappily chosen) denomination of human capital, some basic topics are analysed under the light of the four economic questions.

Keywords: human capital, human person, merit, education, ethics
JEL: B41, I25, O15
Human Capital in the Quadrilateral of Economic Questioning [Capitalul uman în patrulaterul chestionării economice]

Dumitru MIRON
Academia de Studii Economice din Bucureşti
Ana-Maria HOLOBIUC
Academia de Studii Economice din Bucureşti
The regional integration process that started and sharply advanced in Europe since 1950 has challenged the contemporary scientific thinking and the national and European level decision-making process. Although initially the countries that founded the EEC had similar political, social and economic conditions, the subsequent stages of accession questioned the desiderate of convergence.

Keywords: European Union, Central and Eastern Europe, real convergence, β-convergence, σ-convergence
JEL: O40, O52, O57
Looking for Real Convergence in an Enlarged European Union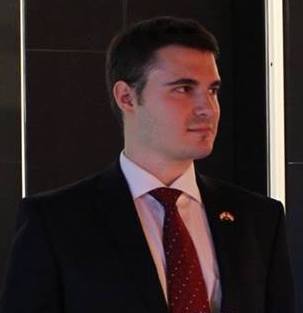 Ioan Alexandru GHERASIM
Corvinus University of Budapest
Based on the successful use by the political decision-makers in the Central Asian states of the operational mechanisms with which the economies of these states can be connected to the major international economic flows, the diversity and magnitude of the economic and non-economic effects will be amplified. This survey aims at pointing the main features of this particular area.
Keywords: Central Asia, Russia, geopolitics, geo-economics
JEL: F50, F54
Assessing the Defining Aspects for Positioning Central Asian States in the Current Geopolitical and Geo-Economic Picture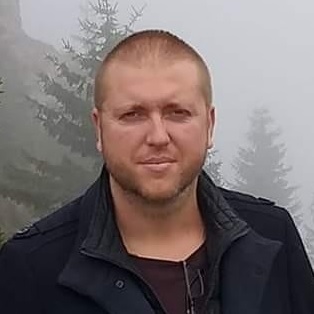 Narciz BĂLĂŞOIU
Academia de Studii Economice din Bucureşti
An axiom of international relations attests to the fact that after the "Thirty Years' War" and the Westphalian Peace of 1648 the world is governed by a system of rules that is unanimous accepted by all international actors. Currently, there are many challenges to the Western rules-based international system, among which worth mentioning the Brexit and the election of President Trump.

Keywords: rules-based international system, US leadership, interdependence, China, international organizations
JEL: F01
Challenges and Perspectives on the International Rules-Based System
Alexandru-Ştefan GOGHIE
Independent Researcher
In this paper I will analyse how unconventional monetary policies actively participate in the zombification of the economy by affecting the fair functioning of the price system and by stimulating the taking of relatively higher risks. This phenomenon leads to low inflationary expectations, which requires a new financial repression, leading to the emergence of a vicious circle.

Keywords: quantitative easing, economic zombification, unconventional monetary policy, banking system, interest rates, bonds purchases, central bank operations
JEL: E31, E43, E44, E52, E58, G20
Negative Consequences of Unconventional Monetary Policies Around the World: Zombification of Global Economics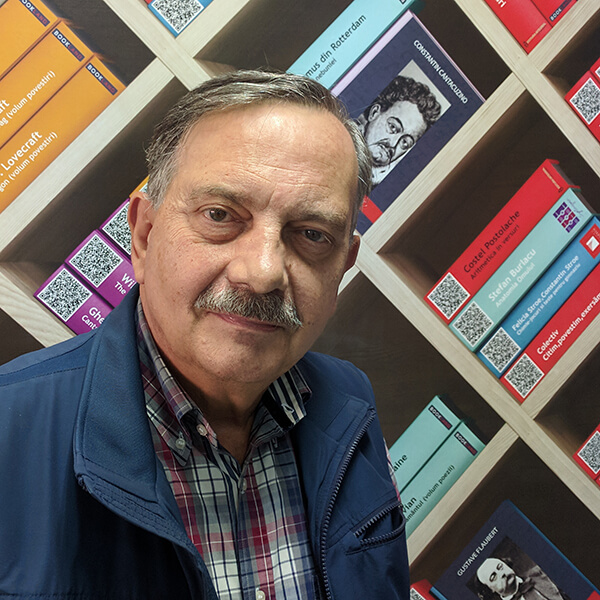 Alin Th. CIOCÂRLIE
Independent Researcher
Did you know that in the world economy only 10% of companies together achieve 80% of global turnover? Did you know that in the world economy only 10% of states accumulate 80% of the global gross domestic product? You probably didn't know and found out now. And until very recently, no one knew. And the merit of highlighting these amazing truths, belongs to the Romanian engineer Cezar Mereuţă.
Keywords: nodal analysis, interdisciplinarity, energetics, economics
JEL: A12, Y80
Starting from the Concept of Nodal Analysis in Energy, the Engineer Cezar Mereuţă Opens a New Field of Interdisciplinary Research in Economics [Pornind de la conceptul de analiză nodală din energetică, inginerul Cezar Mereuţă deschide un nou domeniu de ce
Octavian-Dragomir JORA
Academia de Studii Economice din Bucureşti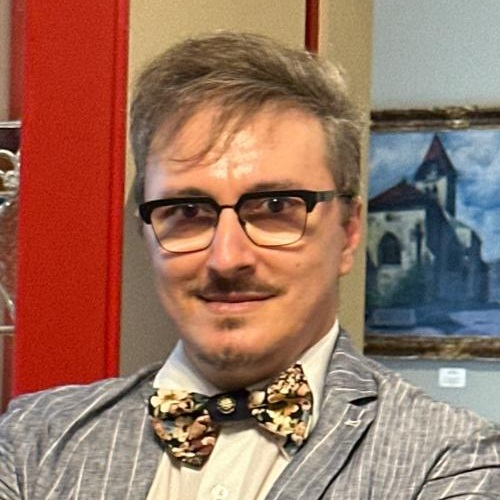 János KORNAI
Harvard University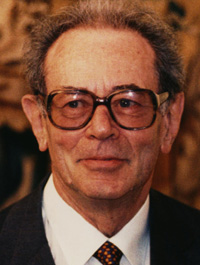 Silviu CERNA
Universitatea de Vest din Timişoara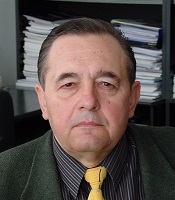 Emil DINGA
Academia Română

Dumitru MIRON
Academia de Studii Economice din Bucureşti

Ana-Maria HOLOBIUC
Academia de Studii Economice din Bucureşti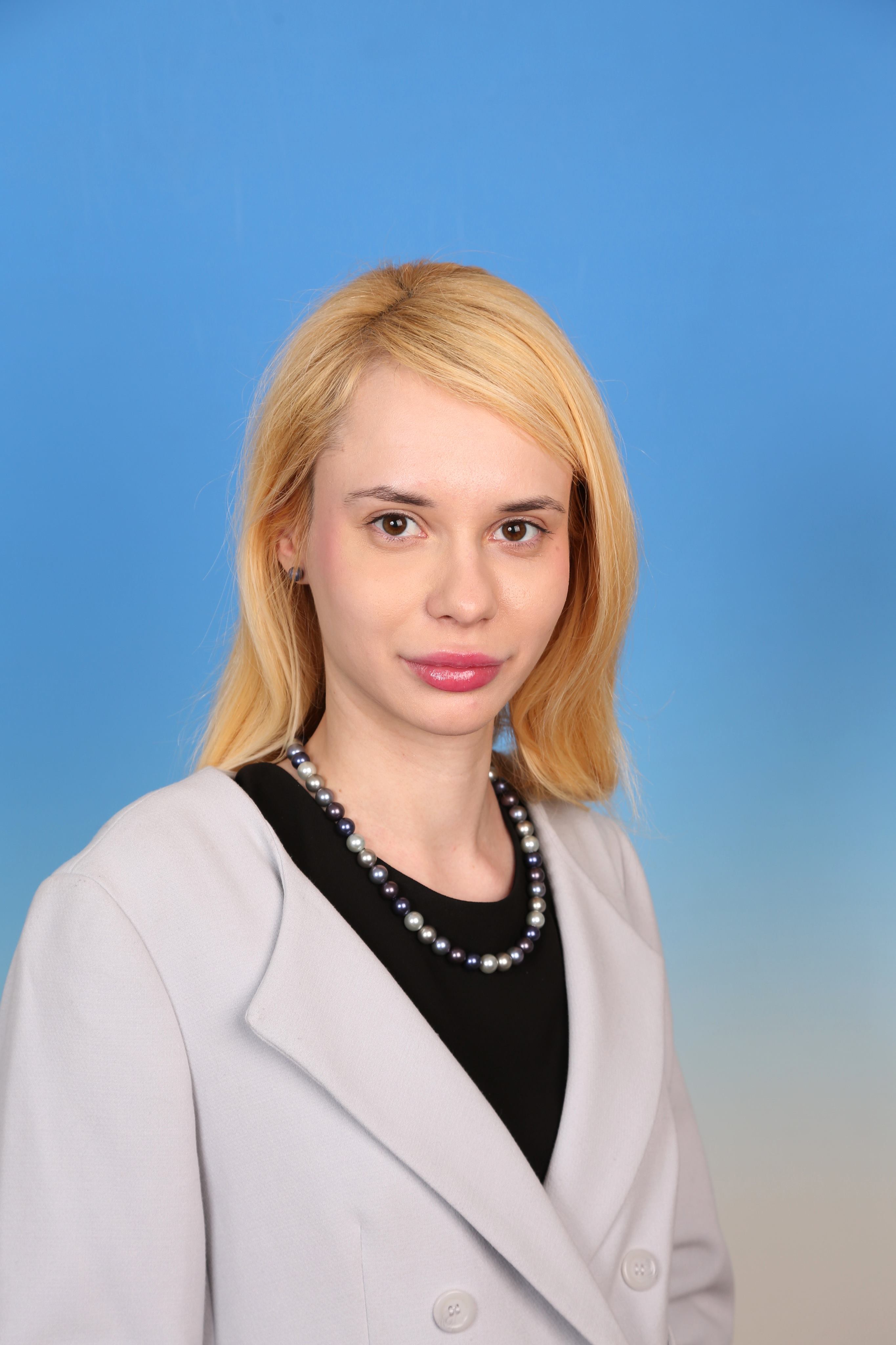 Ioan Alexandru GHERASIM
Corvinus University of Budapest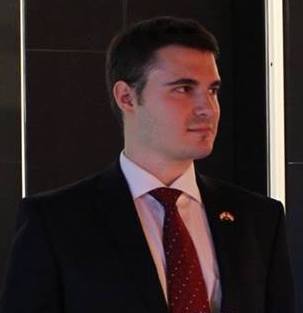 Narciz BĂLĂŞOIU
Academia de Studii Economice din Bucureşti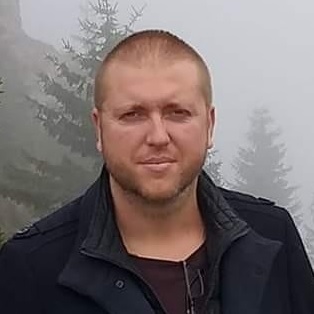 Alexandru-Ştefan GOGHIE
Independent Researcher
Alin Th. CIOCÂRLIE
Independent Researcher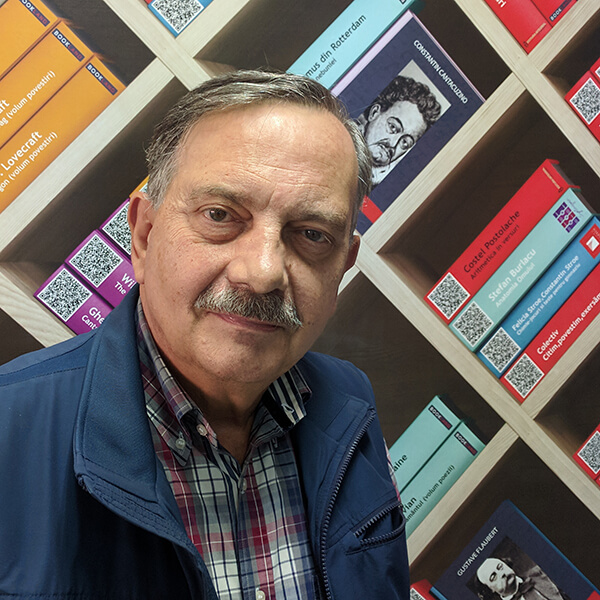 Authors list